Coroner: Man found on Lee County road had been shot
Authorities are conducting a homicide investigation into the death of a man whose body was found on the side road early Wednesday on Lee Road 401, according to a news release from Lee County Coroner Bill Harris.
A postmortem examination performed on William Lewis Foreman, a 67-year-old Opelika, Ala., man, revealed that he had been shot multiple times, Harris said.
Authorities said his vehicle was found burned around 11:35 p.m. Tuesday at a Columbus apartment complex. No other details are available at this time.
"This case is now a homicide and Lee County Sheriff's investigators are working on all leads," Harris said.
Sheriff Jay Jones said his office received a call around 7:37 am. from a motorist who spotted what he believed to be a dead body on the side road.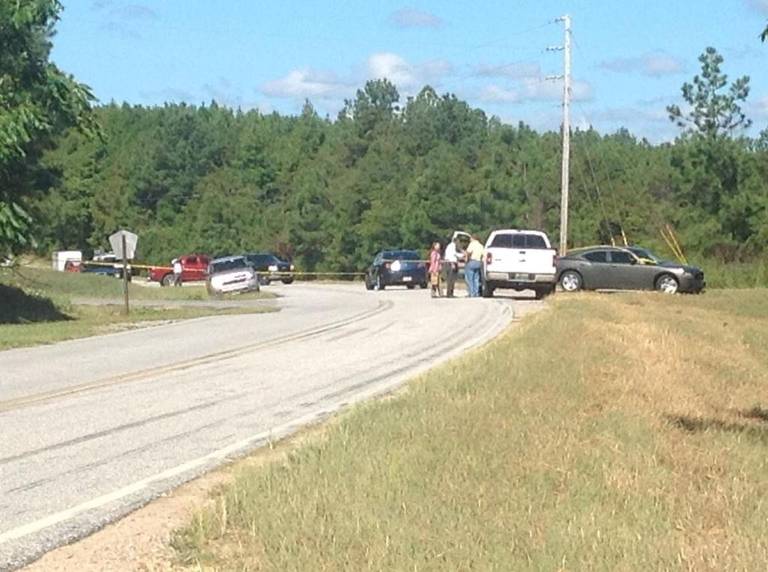 Deputies arrived on the scene at Lee Road 401 near its intersection with Lee Road 170 and found Foreman dead. Harris believes that he had been dead for at least 12 hours before they discovered his body.
The victim was pronounced dead at the scene at 9:25 a.m. Wednesday.
Anyone with information concerning the case is encouraged to call the Lee County Sheriff's Office at 334-749-5651 or the Lee County Coroner's Office at 334-737-3620.
Follow us on our Facebook and Twitter pages for the latest stories, products & updates.
– Source: Sarah Robinson – ledger-enquirer.com