Cook County State's Attorney to Pay Legal Fees to Family of Cab Driver Killed in 2018 (Credit: NBC Chicago – December 1, 2020)
Chicago, IL – A judge has ordered Cook County State's Attorney Kim Foxx's office to pay $16,000 in legal fees to the family of a slain taxi driver who sued to get case documents.
Taxi driver Anis Tungekar died in 2018 after he was kicked in the head by an Uber driver during a traffic dispute. The Uber driver left the country before he was charged with murder three months later.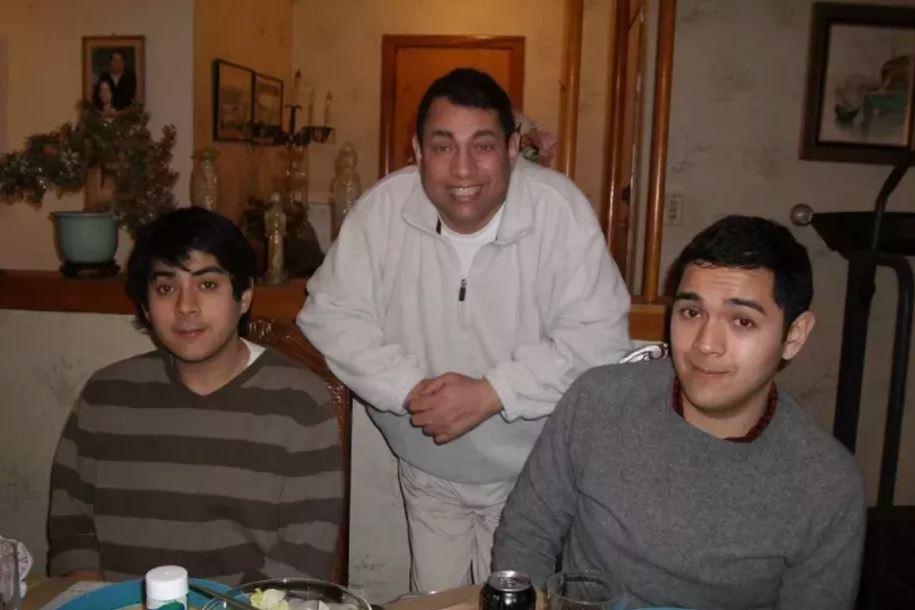 Tungekar's family believed internal case documents could explain the delay despite a police recommendation that murder charges be filed. The family sued Foxx's office, alleging the documents were being kept from them in violation of Illinois open records law.
Cook County Judge Neil Cohen sided with the family and ordered most of the documents be released last fall.
On Nov. 20, the same judge ordered the state's attorney's office to reimburse the family for their legal costs.
Tungekar's son, Omar, 38, said the legal victories are a rebuke of how Foxx's office handled the case.
"Kim Foxx had the opportunity to help a grieving family get closure and hold her office accountable for letting an accused murderer flee the country. Instead she personally attacked the murder victim's family and cast herself as the real victim," Omar Tungekar said in a statement Monday.
"All we're asking is why the state's attorney blocked every effort to bring my father's killer to justice, and how she intends to right this wrong."
Foxx's office, in an emailed statement, said the documents were withheld under good faith exemptions allowed under state law.
"This litigation has been used as a means to disparage the (state's attorney's office) and garner media attention for the defendant's civil lawsuit against the rideshare company," the statement read.
Anis Tungekar, 64, was kicked from behind by Fangqi Lu in September 2018 after a traffic dispute just west of downtown, authorities said. Tungekar died two days later.
Lu was taken into police custody at the scene and held for 48 hours before he was released without being charged.
In early December 2018, Foxx said during an interview aired on WTTW-Channel 11 that her office had not filed charges because prosecutors were still seeking context surrounding the circumstances of the fatal kick, which was captured on video by a nearby security camera.
Omar Tungekar said Foxx's stance was disingenuous because police had already wrapped up their investigation and recommended charges.
Lu was charged with murder in an arrest warrant issued by a Cook County judge on Dec. 26, 2018, but Lu had already returned to his native China.
The United States has no extradition treaty with China.
It wasn't Lu's first brush with violence. Weeks earlier, while driving for Lyft, he punched a passenger near Wrigley Field during a dispute over what route to take.
A Sun-Times investigation showed Lyft violated a city policy that requires ride-hailing companies to notify the city about violent drivers.
If Lyft had followed the rules, the message about Lu's violent behavior would have been relayed to other ride-hailing companies in Chicago, including Uber — the company Lu was working for when he kicked Tungekar.
Lyft was fined $10,000 for the violation.
Follow us on our Facebook and Twitter pages for the latest stories, products & updates.