$1 million bond set for man accused of killing taxi driver
In the audio, a Yellow Cab employee told the dispatcher that one of her cab drivers was checking on Ricky Lillie, who was found slumped over in his cab in a parking lot near Alexis Park Inn in Iowa City.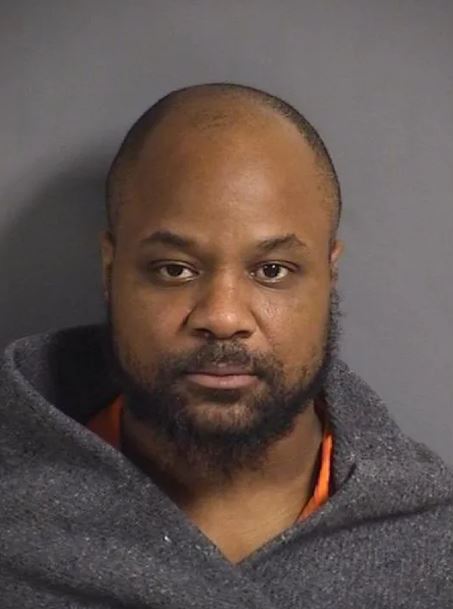 A man accused of shooting and killing an Iowa City taxi driver last month will be held in jail on a $1 million cash-only bond as he awaits trial.
The bond conditions were ordered at an initial appearance for Curtis C. Jones, 41, Friday morning at the Johnson County Courthouse. Jones has been charged with first-degree murder in the death of cab driver Ricky Ray Lillie.
Jones appeared by video conference for the appearance, where Sixth Judicial District Magistrate Karen Edgerton also said a public defender would be assigned to represent him. A trial date has not been set.
Police say Jones, of Mount Pleasant, entered Lillie's cab on June 27, taking an uninterrupted ride to the 500 block of Ernest Street. Jones then allegedly shot Lillie, 46, in the head and was seen on surveillance video shortly after 11 p.m. leaving the location where Lillie's body was found, according to an Iowa City police complaint.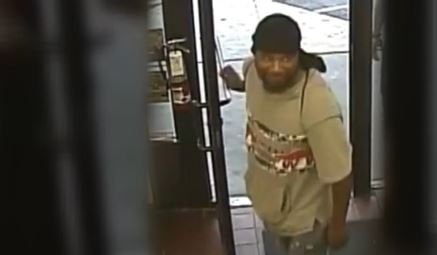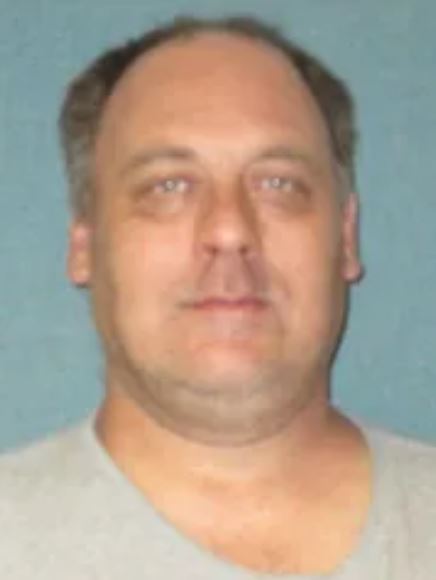 Several items belonging to Lillie were missing from the cab, the complaint states. Police said they could not comment on what was taken.
Lillie's body was found about 3:40 a.m. June 28 in a Yellow Cab taxi at 520 Ernest St., a multi-residential building behind the Alexis Park Inn on South Riverside Drive. The Johnson County Medical Examiner's Office ruled the death a homicide and the cause of death as gunshot wounds to the head.
On Thursday, Jones was transferred to the Johnson County Jail, where he is now being held, from the Washington County Jail, where he was being held on a theft charge and parole violation.
First-degree murder is a class A felony punishable by life in prison without the possibility of parole.
Follow us on our Facebook and Twitter pages for the latest stories, products & updates.
– Source: Stephen Gruber-Miller, Press Citizen