Widow mourns the loss of husband killed in high speed chase
The family of the taxi driver killed in an overnight crash in downtown Cincinnati is in mourning Wednesday.
The family called the accident "senseless" saying they believe that police should have called off the chase that ultimately resulted in an innocent taxi driver's death along with his passenger when the driver of a stolen vehicle struck them at full force.
"These people were running from the cops," widow Kathy Sidi said of the driver who was operating a stolen vehicle. "If the cops had just let them go… Instead of stealing a car they stole my husband and another lady's life."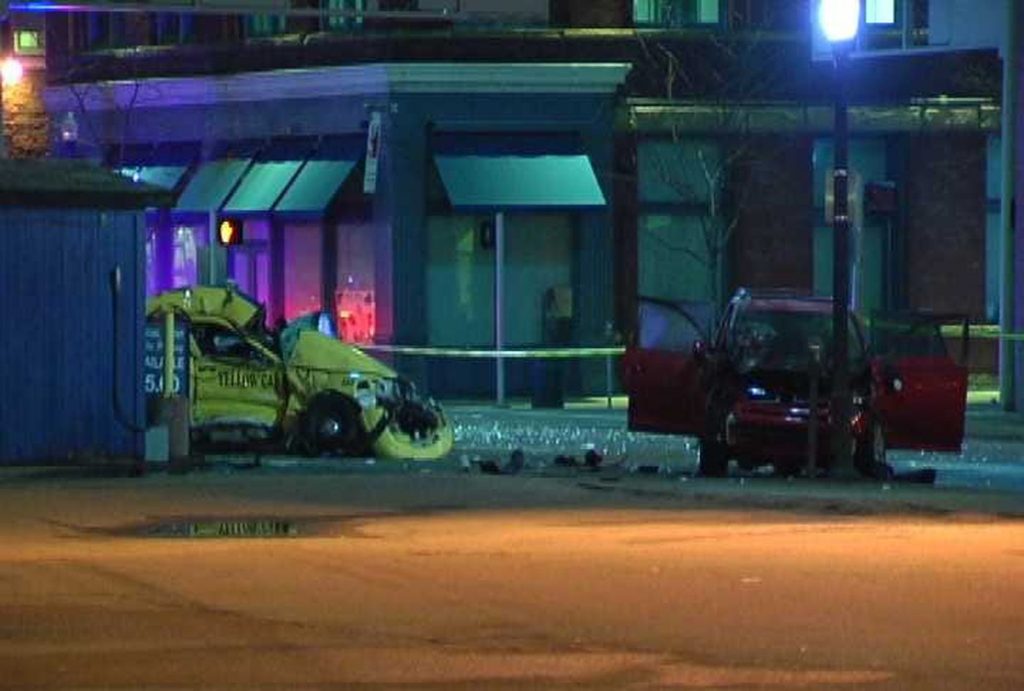 The chase started shortly before 1 a.m. in Clifton when Cincinnati Police spotted a red Toyota Rav-4 which was reported stolen in Northern Kentucky. Police chased the vehicle, with two suspects inside, into Downtown Cincinnati.
The officer was able to pull the SUV over, but the driver took off. Police tried multiple times to get the SUV to stop by pulling out barricades and using stop sticks. The SUV was reaching speeds of 70 miles per hour going down Sycamore Hill.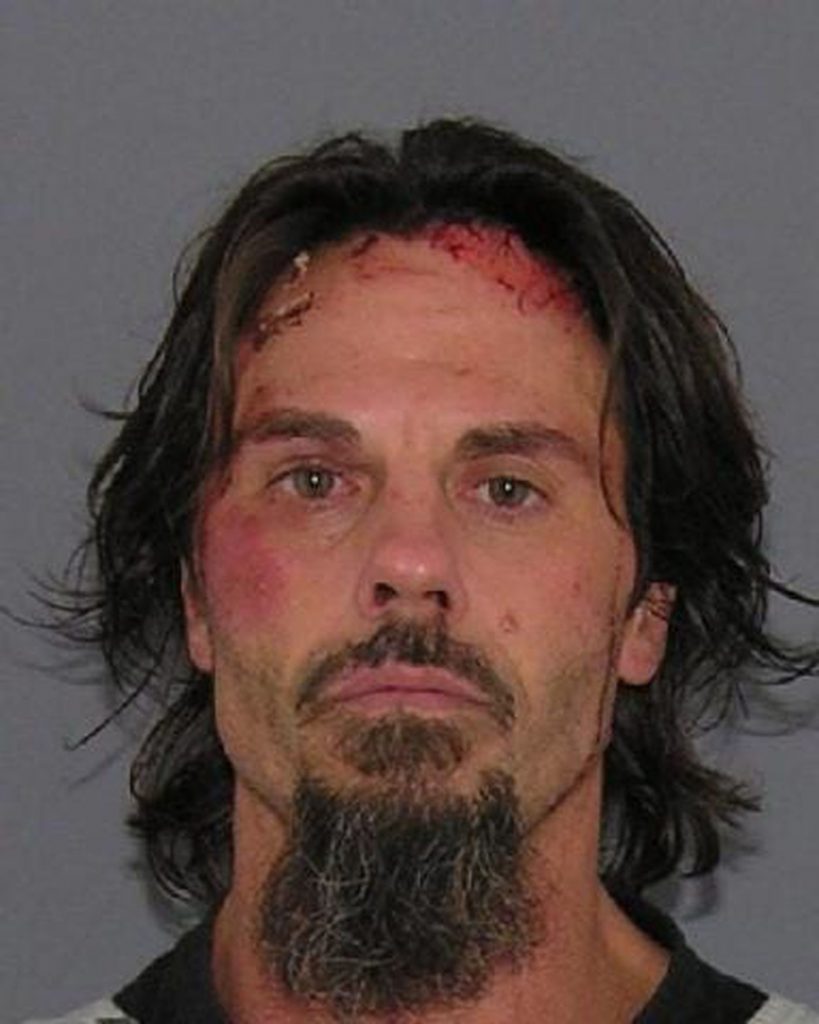 The Rav-4 hit a silver, PT Cruiser at the intersection of 8th and Sycamore Street, then ricocheted off of the car and into the path of a taxi cab. Mohamed Ould Mohamed Sidi, 34, of Cincinnati and Tonya Hairston, 39, of New York were killed in the crash.
The impact of the SUV into the cab threw Hairston, who was also blind, from the vehicle. The cab then rolled and landed on top of her.
The driver of the PT Cruiser was not injured. The driver of the stolen SUV, Mark Gerth, 39, and his passenger, Donald Evans, 34, of Covington, KY, tried to run away but were taken into custody. They were both taken to the hospital for treatment. Gerth has since been released from the hospital and is facing multiple charges, including: two counts of aggravated vehicular homicide and one count of aggravated vehicular assault. Evans will not face charges because police say he had just met Gerth earlier in the evening and was getting a ride home.
Mohamed Ould Mohamed Sidi was originally from Mauritania, Africa. Kathy said he regularly sent money back home to family.
She says she met her deceased husband when they were both working as taxi drivers at CVG airport.
"He was one of God's angels on earth. He was one of the sweetest, kindest most patient men in the world. He was smart and funny," Kathy said through tears. "He was just the most loved person I know. Everybody that knew him loved him."
Kathy says he often worked late nights to make more money since overnights usually meant less completion for fares. She say she always worried about something happening to her husband, but never a tragedy of this nature.
Kathy says this summer they would have celebrated their 8th wedding anniversary. She says her husband had just gained U.S. Citizenship back in October 2010.
Follow us on our Facebook and Twitter pages for the latest stories, products & updates.
– Source: fox19.com