Man sought in pair of cab-driver killings arrested: authorities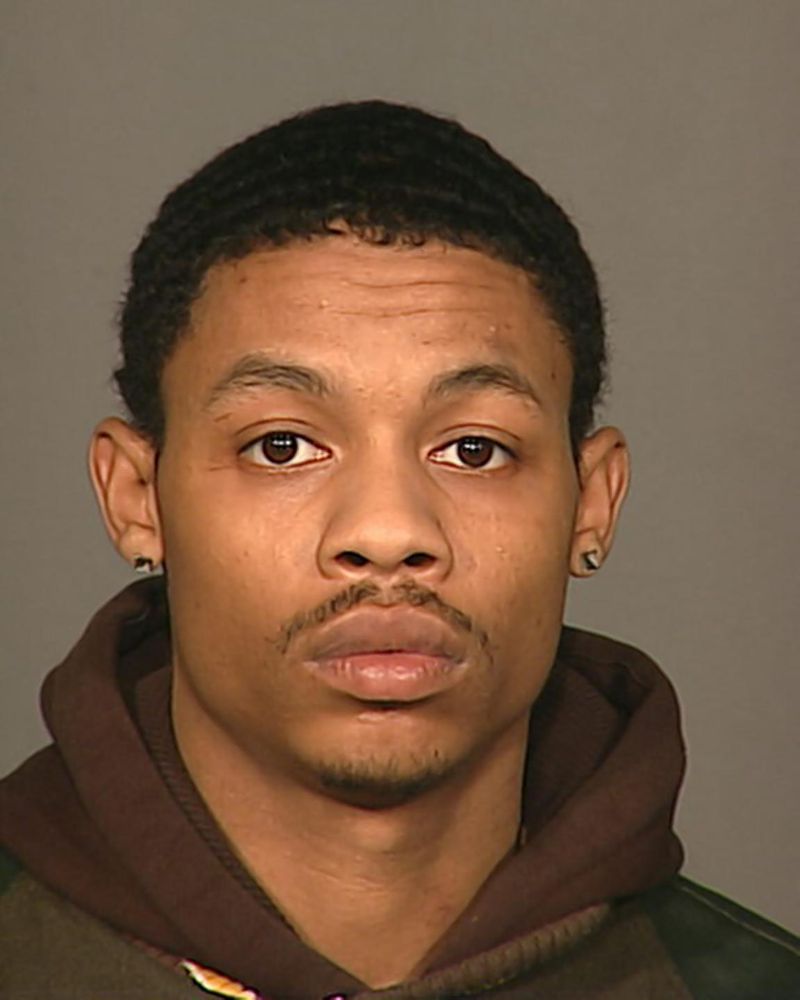 A man wanted for the brutal killings of two Bronx cab drivers during a two-week spree of violence is under arrest, authorities said.
Tommy Smalls, 26, was grabbed by police and FBI agents in Manhattan at 11:30 p.m. Friday, officials said.
Smalls was the fourth man arrested in connection with the crimes. Charges against him were pending Saturday morning.
His three accomplices, Takiem (Mulla) Ewing, 21, Tyrone (Man Man) Felder, 25, and Kareem (Jamal Walker) Martin, 26, were arrested Friday morning in the Bronx, authorities said.
The alleged killers stole the livery cars of homicide victims Maodo Kane, 49, and Aboubacar Bah, 62.
Kane and Bah, both of the Bronx, were slain a week apart, authorities said, adding that the suspects also committed crimes in Yonkers.
Kane's body was discovered at 5:30 a.m. Aug. 5 on a desolate stretch of Hunter Ave. near Tillotson Ave. in Eastchester, police said.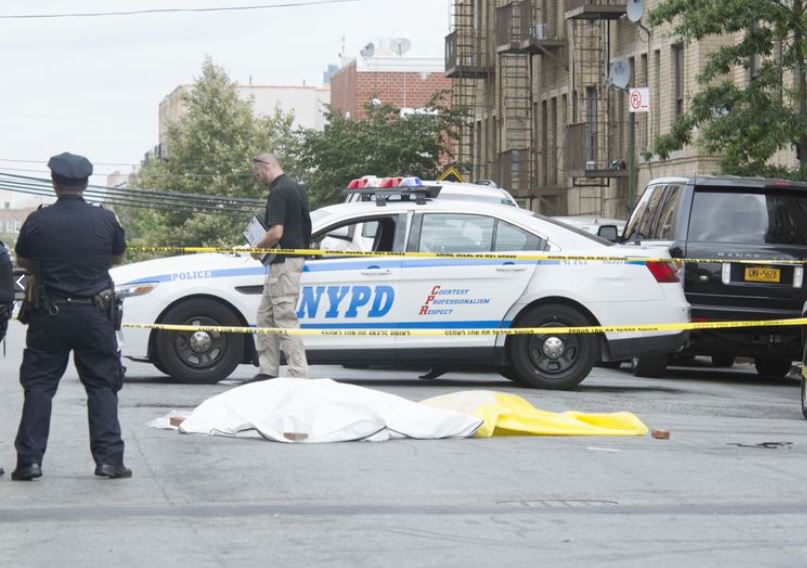 Investigators believe the four suspects killed Kane on Hunter Ave., stole his car and drove to Yonkers, where they held up a McLean Ave. minimart at gunpoint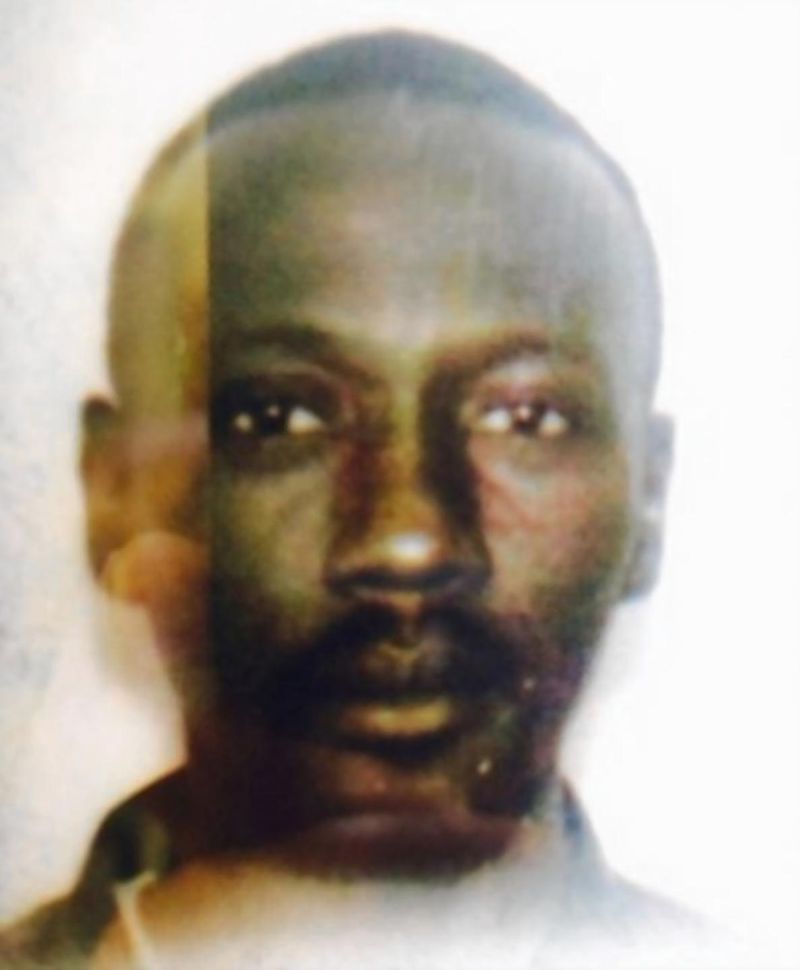 The group then robbed a Dunkin' Donuts on Central Park Ave. in Yonkers, before driving back to the Bronx and dumping Kane's car on Exterior St., according to court records.
A week later, they approached Bah on Third Ave. near E. 166th St. — which is just around the corner from Ewing's apartment building — at about 5:15 a.m., court records show.
After one cabbie declined to drive them, Bah took the job and drove the suspects to Bryant Ave., where they shot him, dumped his body and drove away, court records say.
The foursome then allegedly took Bah's car to Underhill Ave. near Lafayette Ave., wiped it down, tossed their sweatshirts and a backpack and walked away.
Follow us on our Facebook and Twitter pages for the latest stories, products & updates.
– Source: Thomas Tracy – nydailynews.com