Female taxi driver shot, killed by passenger in Chamblee
Police have confirmed that a local taxi driver is dead after a shooting in DeKalb County.
Police were dispatched to the scene in the 2500 block of Woodacres Road NE at around 9:30 p.m. on Oct. 1 where officials found 36-year-old Luz Mariana Matheu, later identified as a driver for the OK Taxi company, already dead.
Police arrested David Rey Garcia-Mendoza in the area and charged him with multiple felony charges including armed robbery, kidnapping, motor vehicle hijacking and felony murder.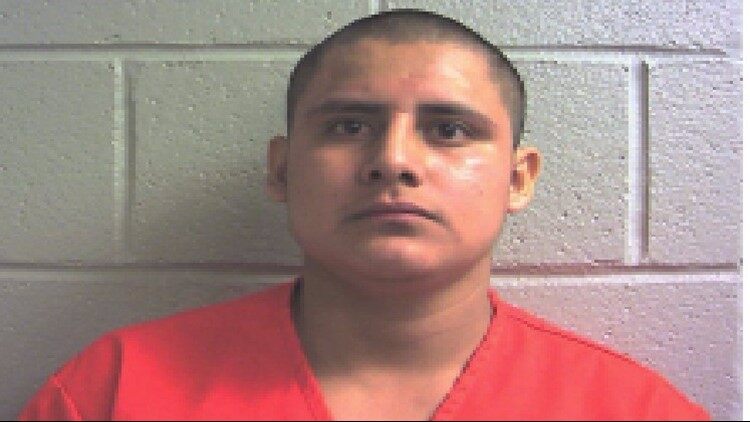 An initial investigation reveals that Matheu was dispatched to pick up a fare, the suspect, at an unknown location. Somewhere along the way, the she and the man ended up at the QT gas station, where he pulled a gun on her.
Another woman, and fellow taxi driver, at the gas station noticed the man had the gun pointed to the Matheu's head, so she followed the two in the taxi to a nearby neighborhood.
Shortly after, the passenger shot Matheu, causing the taxi to crash into a fence. The gunman ran, but was caught by police. Officials took him into custody for questioning, and they say he will likely face felony murder charges.
The shooting has shaken other local taxi drivers who say they're worried that they'll be targeted next.
"It's not a good place right now. All of us drivers are worried," said Juan Saldarriaga, a fellow taxi driver who went to the scene after learning of the shooting. "It's coming into the season where it always happens. It's getting bad to the point where drivers are getting carry permits and arming themselves."
Police say the motive is likely robbery, but are still leading an investigation.
Follow us on our Facebook and Twitter pages for the latest stories, products & updates.
– Source: Christopher Buchanan & Adrianne Haney – 11alive.com