Deputies arrest 27-year-old man in the fatal stabbing of a taxi driver in a gas station parking lot
The Pinellas County Sheriff's Office Violent Offender Warrant Unit arrested 27-year-old Juan Carlos Juares on a warrant from St. Petersburg Police. Juares is charged with First Degree Murder for the death of 59-year-old John Andrew Hutchens.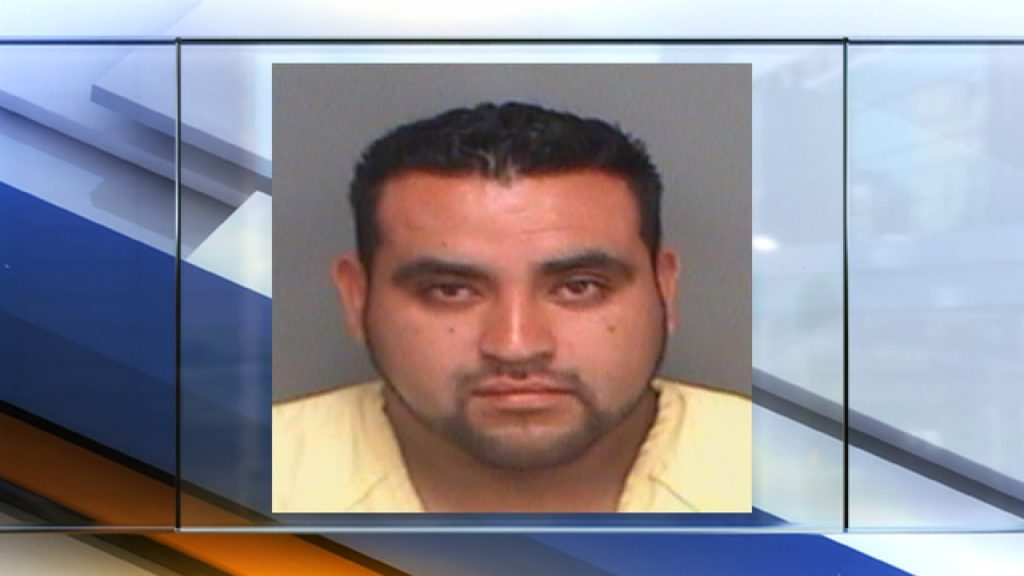 Around 9:15 p.m., deputies located Juares at a residence in unincorporated Pinellas County not far from where Hutchens' cab was found. He did not resist.
St. Petersburg Police detectives identified Juares as a suspect earlier Thursday based on witness interviews and evidence, and were able to establish probable cause to obtain the arrest warrant.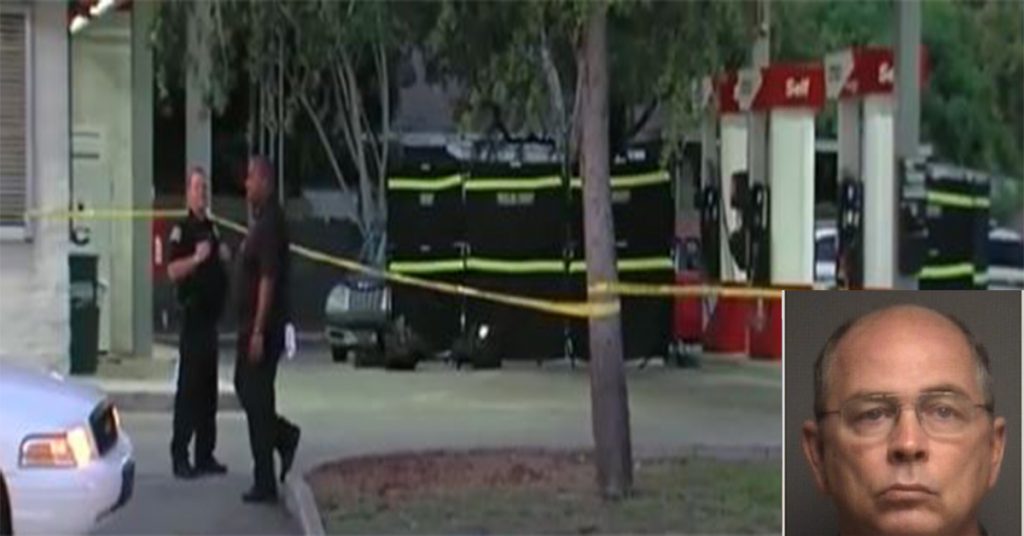 At approximately 1:00 a.m., officers received a call regarding a man suffering from serious upper body trauma at 38th Avenue N. and 28th Street.
When officers arrived on scene they found the man, later identified as Hutchens, lying in the parking lot of a closed Citgo gas station. Police say he had been stabbed.
Officers attempted lifesaving measures on Hutchens, but he died at the scene.
Police say Hutchens worked for United Taxi and Juares drove off in Hutchens' cab. The cab was found abandoned near 47th Avenue North and 71st Way shortly after the murder.
Juares will face a Pinellas County judge at his first appearance at 1:30 p.m. Friday afternoon.
Follow us on our Facebook and Twitter pages for the latest stories, products & updates.
– Source: Sean O'Reilly – abcactionnews.com