Gregory James charged with murder in 2013 shooting death of cab driver Edwin Obazuaye
Gregory James is the second man to be charged with murder in the shooting death of a 48-year-old cab driver Edwin Obazuaye last year on the South Side.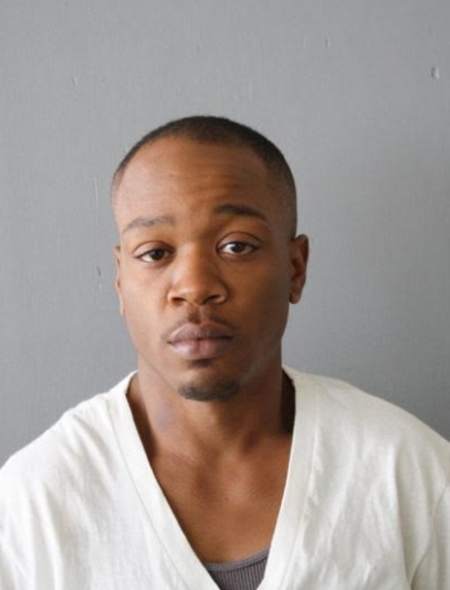 James, 29 of the 6400 block of South Richmond Street, was charged with one count of first-degree murder and one count of forcible murder, police said. Eric Taylor, 28, had previously been charged with murder.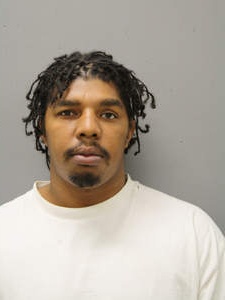 Obazuaye had picked up James and Taylor in the 8500 block of South Parnell about 5:45 p.m. March 14, 2013, authorities said.
When the men entered the cab they demanded the driver's possessions, police said. After traveling about a mile, at least one of the men opened fire near South Lafayette Avenue and West 91st Street.
Obazuaye was shot twice, and the men ran off with his cell phone, authorities said.
Obazuaye, of South Holland, died four days later, authorities said.
Taylor is being held without bond, while James is being held on $2 million bond.
Follow us on our Facebook and Twitter pages for the latest stories, products & updates.