Family of limo driver shot and killed in Detroit speaks out
The family of a limo driver who was robbed, then shot and killed in Detroit early Saturday morning is speaking out to 7 Action News.
Devin Lowe, 44, was sitting in his limo in the 2900 block of W. Warren on Saturday when two men walked up to him, robbed him at gunpoint then shot him several times.
Police have released surveillance images of the men in hopes they can find them.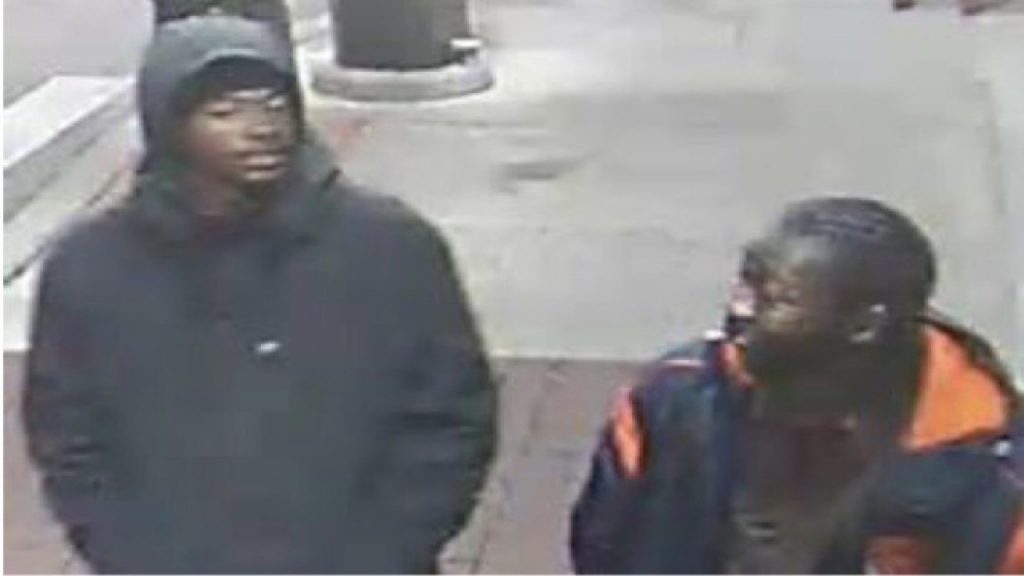 "We're all just, everyone is just numb and devastated at such a senseless act occurred," Lowe's sister said.
She tells us he worked for a limo company out of Toledo and was taking three passengers to the Fox Theatre for a show.
According to police, the first suspect is a black male in his late 20s with short hair and wearing all black. The second suspect is a black male, 40, hair in corn rows wearing a black Chicago Bears Starter jacket and blue jeans.
Both suspects are considered to be armed and dangerous. Anyone with information should not approach them but instead call police or Crime Stoppers at 1-800-SPEAK-UP.
Follow us on our Facebook and Twitter pages for the latest stories, products & updates.
– Source: wxyz.com