District Attorney: Man indicted for murder, armed robbery in killing of taxi driver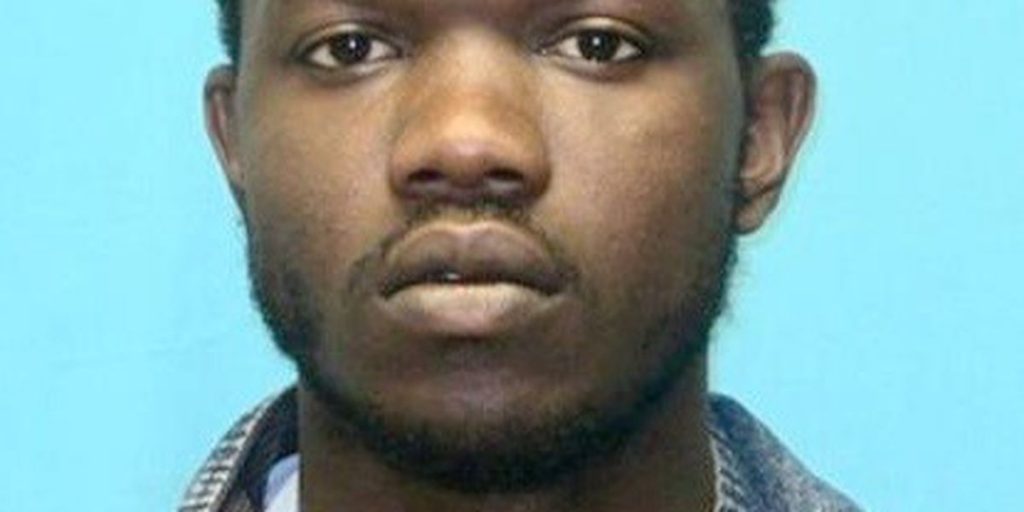 New Orleans – A man has been indicted for murder and armed robbery in connection to the 2017 killing of a taxi driver, according to the district attorney's office.
District Attorney Leon Cannizzaro's office said Tyrone Jones was charged with the second-degree murder of Ahsan Khan Ali in a five-count indictment on Wednesday by an Orleans Parish special grand jury.
The indictment was delivered Thursday morning, and Jones' bond was set at $2 million.
According to the report, Jones is in Department of Corrections custody at the Allen Correctional Center serving an unrelated five-year sentence after pleading guilty last August to being a felon in possession of a firearm.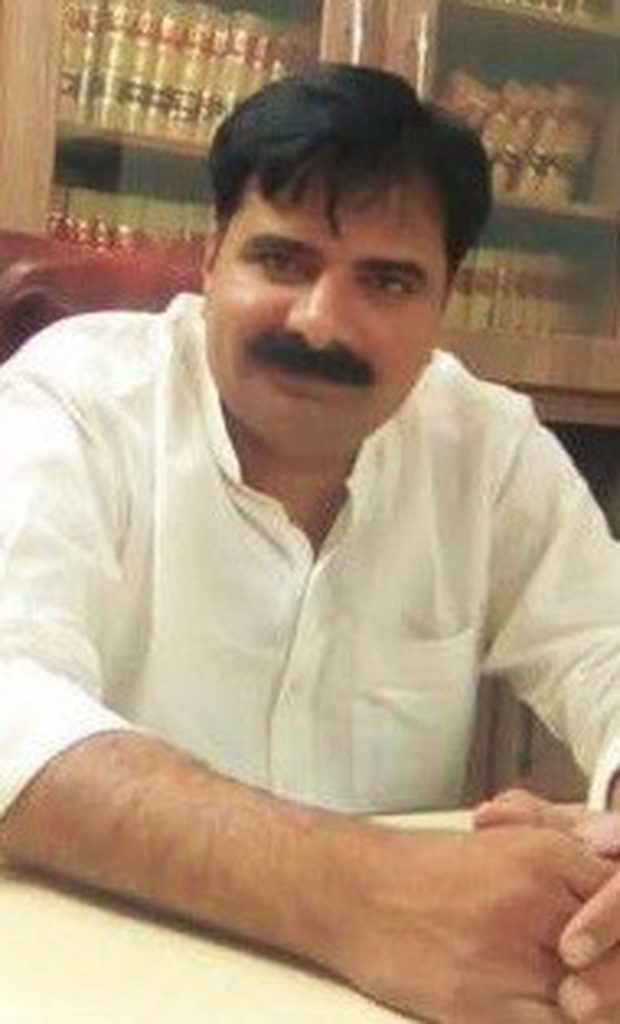 Cannizzaro said Jones, 25, faces mandatory life imprisonment if convicted of the murder charge.
The special grand jury also charged Jones with armed robbery with a firearm, conspiracy to commit armed robbery, obstruction of justice and conspiracy to obstruct justice in a homicide investigation, according to Cannizzaro.
Authorities believe that other individuals are involved in the robbery and murder of Ali, which took place in the early morning hours of April 28, 2017.
According to relatives, Ali, 38, was killed two days before he was to fly to his native Pakistan to see his wife, 5-year-old son and an 8-month-old daughter he had never met.
After picking up an early morning fare in the French Quarter, Ali was found shot to death just before 8 a.m., dumped along a remote stretch of Michoud Boulevard near Interstate-10.
The victim's taxi was found later that morning, partially burned near Florida Avenue and Piety Street in the Desire neighborhood.
Follow us on our Facebook and Twitter pages for the latest stories, products & updates.
– Source: fox8live.com