Boston — Police arrested the suspect in the shooting of a taxi driver in Boston's Back Bay last Tuesday at 11 am. Boston Police report said that the suspect attempted to steal the driver's cab right outside Colonnade hotel in broad daylight. The suspect shot the driver multiple times and fatally wounded him before driving off with the cab.
Unfortunately, the cab driver, identified as 60-year-old Luckinson Oruma, was declared dead at a Boston hospital. This just adds to the long list of cases of murdered taxi drivers.
Police officers arrested the 34-year-old suspect named Phillip Foy. And they will charge him with murder, unlawful possession of firearm, and armed carjacking.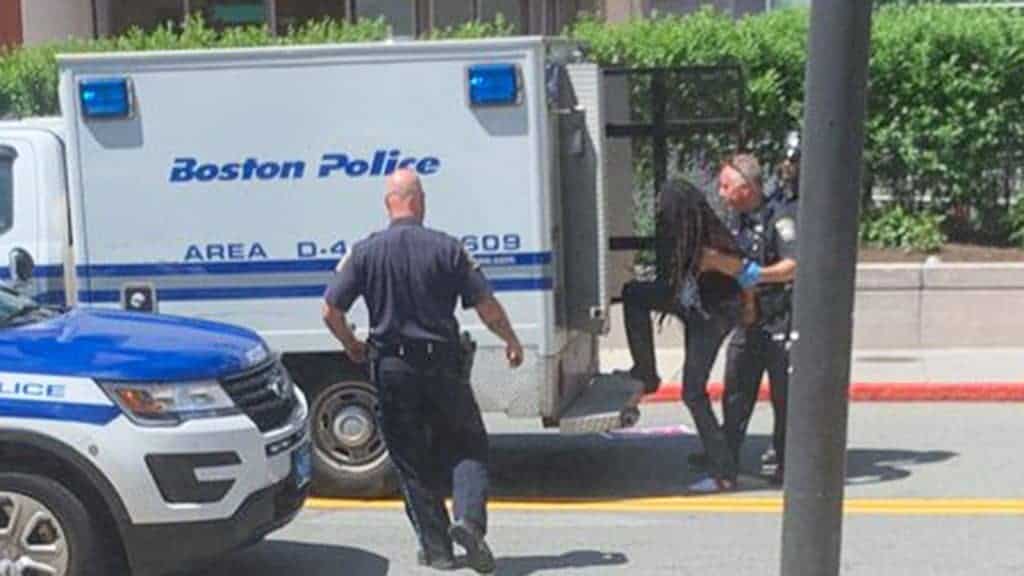 Police found Foy about a block from the scene with the help of eyewitnesses. Prosecutors say he ditched the cab and dumped his firearm and ammunition. He then tried to hide at a supermarket nearby.
"They do have somebody which obviously is not going to bring him back but at least they got the person that caused this mess," said Eddie Summers, manager at Independent Taxi where Oruma worked.
"I wish my dad didn't suffer, hope he didn't suffer," said Princewill, one of Oruma's children. "Trying to shop for a good gift for my father for Father's Day, but at this point I'll be shopping for funeral homes."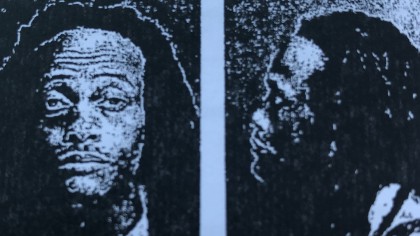 Boston Police thanked the witnesses who reported seeing the suspect escape from the scene with the taxi. Nonetheless, Boston Police are still calling on more witnesses to come forward with any valuable information to help speed up the process and bring justice to Luckinson.
Follow us on our Facebook and Instagram pages for more updates.