Global — Scientists from the early 1900s predicted that our planet would have flying cars by the 21st century. And with the recent announcement of Bosch's sensor box for flying taxis, we are now one step closer to making that prediction a reality.
A few weeks ago, the Lilium Prototype (an all-electric five-seater aircraft) made a series of successful test flights in Germany. The automotive aircraft performed successful vertical takeoffs and transitions between hover mode and forward flight mode. Although it's a humble beginning, the aircraft definitely exceeded everyone's expectations. As for Lilium, this is one giant leap toward its eventual goal of launching on-demand flying taxis.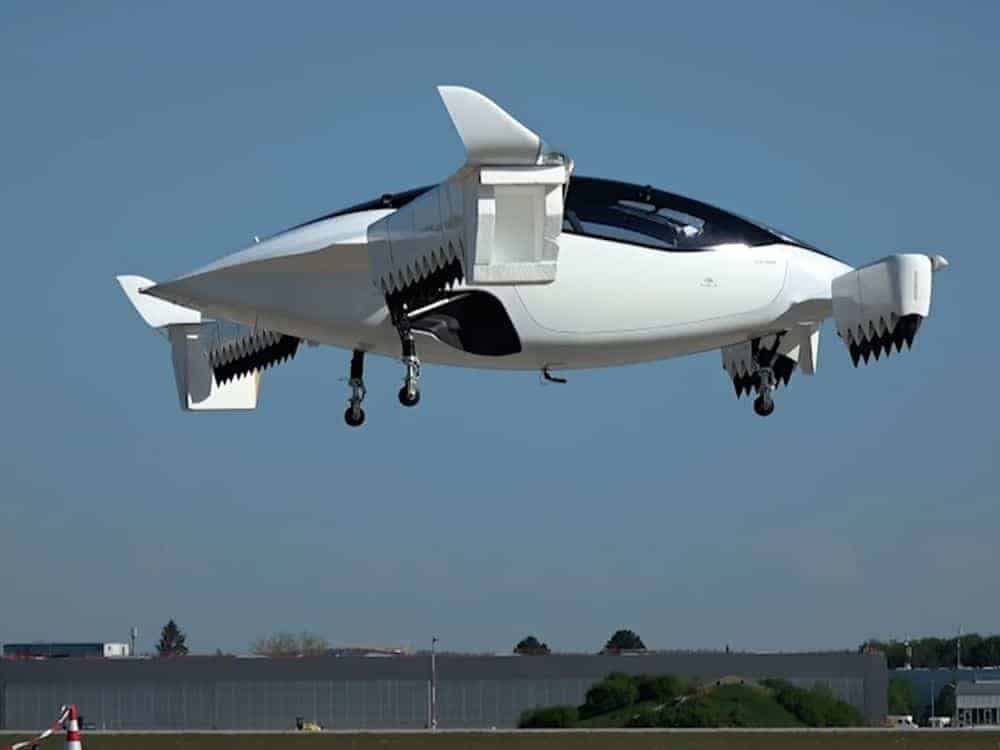 Indeed, the project's success drove high anticipation among transportation enthusiasts. The Boston Consulting Group predicts that intrepid passengers will take over 1 billion flights in air taxis by 2030. To help achieve this goal, Bosch Automotive Electronics unveiled a new universal sensor box to control flying taxis.
The sensor box consists of acceleration and yaw-rate sensors that accurately measure the flying vehicles' movements and angle of attack. Magnetic field sensors record compass headings, as well as pressure sensors to determine the aircraft's current speed. Unlike current sensor systems in the aerospace sector that are expensive, bulky, and heavy, Bosch offers the most advanced sensor technology to make these flights safe, comfortable, and convenient.
"The first flying taxis are set to take off in major cities starting in 2023, at the latest," says Harald Kröger, president of the Bosch Automotive Electronics division. "Bosch plans to play a leading role in shaping this future market."
"Through our Bosch solution, we aim to make civil aviation with flying taxis affordable for a wide range of providers. Compared to today's means of transportation, flying taxis save time on trips of six miles or more, with a maximum range of up to 180 miles," states Bosch senior manager Marcus Parentis.

"The question isn't whether flying taxis will become reality, but when."
Follow us on our Facebook and Twitter pages for the latest stories, products & updates.