Chicago, USA — Illinois State Police have arrested an Uber driver for driving under influence of alcohol.
The incident took place on Sunday on I-94 near 76th Street where 27-year old Christian F. Esqueda-Macias struck Officer Jamie Gaeta's car.
When investigators asked the driver to do a series of tasks for them, he failed to comply. The offending driver stumbled when he tried to walk in a straight line and was also unable to stand on one foot. Consequently, the Illinois State Police concluded that he may have been drunk driving.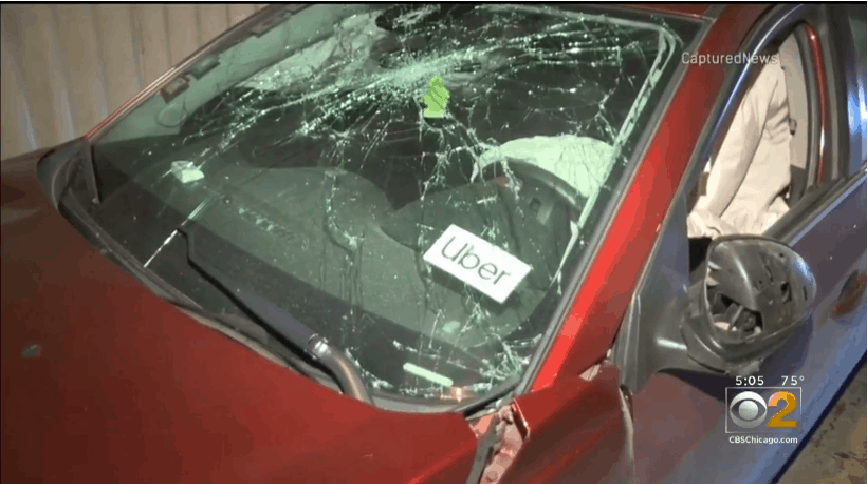 Medical respondents took the 51-year-old officer to a hospital with non-life threatening injuries.
Fortunately, Esqueda-Macias had no passengers at the time of the crash.
Furthermore, the Uber driver allegedly had previous traffic violations in Cook County. This includes two speeding violations, improper lane change, disregarding a stop sign and no valid license.
Additionally, he had previous citations for failure to reduce speed, improper lane usage, operation of an uninsured motor vehicle and driver's license not on person.
According to Uber officials, the driver's access to the Uber app has been revoked.
Follow us on our Facebook and Twitter pages for the latest stories, products & updates.