USA — Every profession has its own pros and cons. Unfortunately, for taxi drivers, its disadvantages easily outweigh the advantages – and a recent study proves it to be true.
24/7 Wall St. used data from the 2018 Jobs Rated Report from CareerCast to determine the worst jobs in America. The study ranks over 200 professions based on the overall quality of their work environment, amount of stress, occupational outlook, and income.
Included on the list were photographers, food servers, welders, car mechanic, truck drivers, chef, firefighters, painters, broadcasters, retail sales worker, lumberjack, and many more.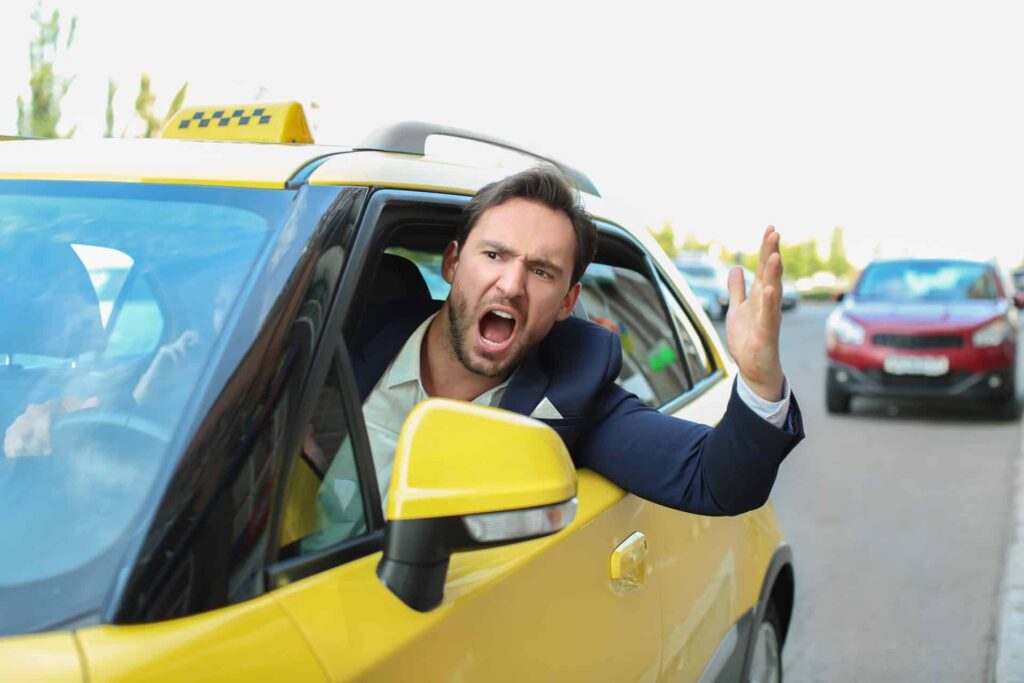 Median annual wages: $25,980
Projected job growth, 2016-2026: +5.0%
Total employment: 207,920
As you may have known by know, taxi drivers took the number one spot – which actually isn't surprising at all. A taxi driver faces all manner of frustrations, including rude clients, rush hour traffic and spending hours behind the wheel. They usually don't get to enjoy holiday breaks and have to spend time away from home and friends. Taxi drivers are sometimes forced to endure long-distance travel, bad weather conditions, and late night duties. On top of all that, they have to shoulder many, many responsibilities for both themselves and their passenger.
With that said, these factors have made taxi driving the worst job in America. Most taxi drivers earn around $26,000 per year, as compared to the median American annual wage of $37,690. Additionally, ride-sharing apps such as Uber and Lyft remain the biggest threat to the taxi industry. So, the 5% projected growth might not mean anything to taxi companies.
On the bright side, becoming a taxi driver isn't difficult, with most usually needing only brief training. Though some state and local governments require a taxi or limousine license.
Let not this information enforce the idea that taxi drivers are inferior in the community. In fact, they should be given respect and be thanked by us. If it were not for their patience and profession, we would have less accessible transportation.
We at Keep Taxis Alive Organization hope to show the world that taxi drivers are the true unsung heroes of society. Help us give these workers the attention they deserve. Follow us on our Facebook and Twitter pages for the latest stories, products & updates.