Chicago, IL — Chicago is now the first city in America to publish in-depth data on ride-hailing applications to the public. The published datasets include info about Uber, Lyft, and Via.
Mayor Rahm Emanuel, together with the Department of Business Affairs and Consumer Protection and the Department of Innovation, has reportedly made this possible to encourage a more responsible ride-hailing service to the public.
The following are the online data that is available on Chicago's data portal, which will be updated quarterly:
Registered ride-hailing applications:

Make, model, and year of the vehicle
Month of last inspection
Total trips completed

Registered drivers:

Driver's start month
Driver's city of residence
Number of trips completed

Recorded trips

Estimated start and ending time, rounded to the nearest 15 minutes
Generalized pick-up and drop-off location
Trip fare rounded to the nearest $2.50, and the tip rounded to the nearest $1.00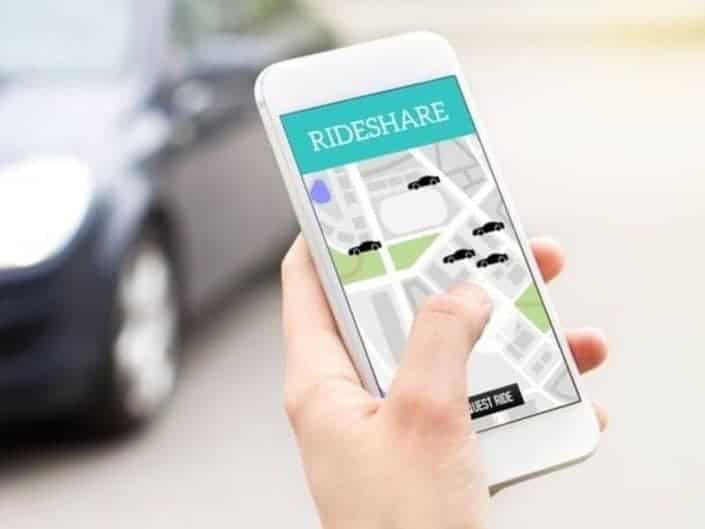 The city assures that all the information is anonymous: "The City of Chicago does not request nor obtain a passenger's name, date of birth, zip code, phone number, gender identification, or any other attribute related to the individual except for the location and time of both the trip start and trip end." The officials stated. Moreover, all trip times, location, and costs are aggregated.
According to Brenna Berman, Executive Director of City Tech, "The availability of TNP data on the City's Open Data Portal is vital to our ability to be innovative around the future of mobility."
Mayor Emanuel furthered, "With this information, we will better understand our transportation landscape and be prepared to solve future mobility problems."
More datasets like this will help city agencies and transportation providers – such as Uber – to promote safer and honest transportation services for the public.
Follow us on our Facebook and Twitter pages for the latest stories, products & updates.