France — Several Military Veterans that celebrated D-Day were offered free rides to memorial events by a taxi charity. These black cabs were provided by the Taxi Charity for Military Veterans and spent a whole week in France. However, on their final day of service, the cabs were vandalized.
According to the drivers, the cabs were parked outside a hotel in Port Le Plaisance in Caen all week long. But on Friday evening, around five taxis had their wind screen wipers, wing mirrors and aerials ripped off.
"We've gone to our taxis this morning to find that several have had their wiper blades broken off and other damage," cab driver Mike Hughes said. "Our mechanics have patched them up as best they can but this mindlessness has spoilt the start of our final day."
However, these volunteering drivers are determined to continue the day for the veterans. "[Our] WW2 spirit will not let it beat us," Mr. Hughes stated.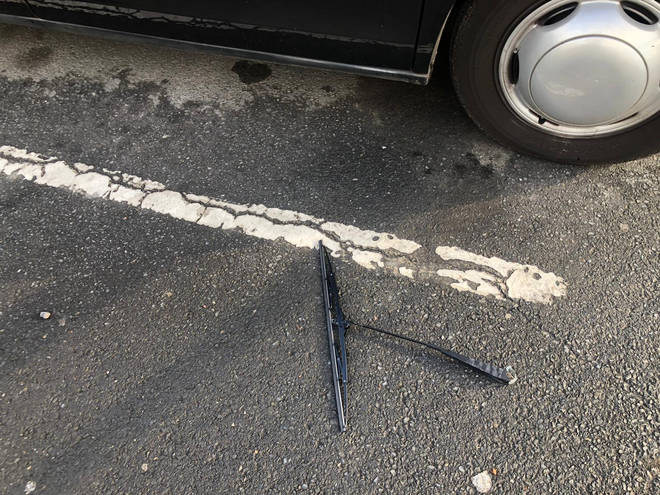 It costs around £500 for the repairs of these vandalized cabs, excluding the travel costs and lost income for the day. The cabs are also personally owned by volunteer London licensed taxi drivers that provided their time for free.
The charity promises to shoulder all these expenses, although the money could have been spent on helping our war heroes.
Furthermore, a JustGiving page was made to raise money for the repairs. If you want to donate to The Taxi Charity for Military Veterans, click here.
Follow us on our Facebook and Twitter pages for the latest stories, products & updates.