Uber and controversy seem to go hand in hand. Here are just some of the things the company doesn't want you to know.
Uber is one of the most mainstream aspects in the modern world of today, providing a convenient means of transport to individuals all around the globe. It is also seen as a reasonably simple way to make a living, too. However, even with these benefits, there is a lot that goes on beneath the surface, which proves that all is not as well as it might appear.
It is also easy to spot a job advertisement for Uber, as they can be found anywhere and everywhere. They are always on the look-out for new drivers due to their competition with local taxi companies, and because a number of drivers tend to not stick around for long too.
A sad truth about Uber is that it has a lot of secrets, some it has kept hidden very well, but some that the world has gained knowledge of.
Here are 15 facts Uber doesn't want you to know:
1 – Uber's Price Gouging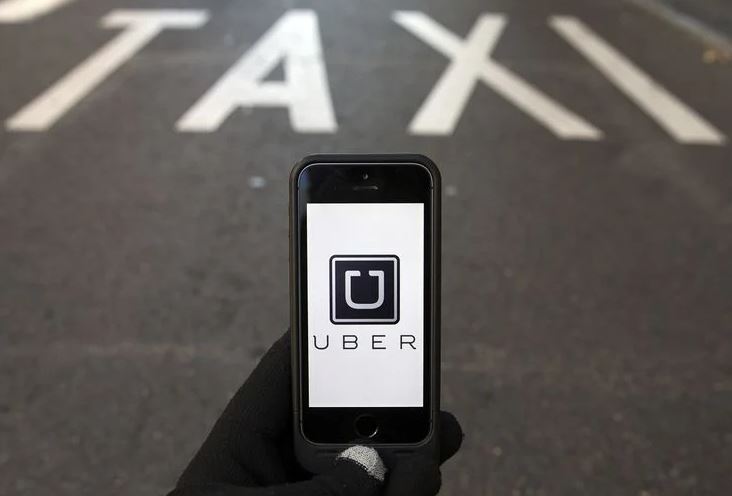 Price gouging occurs when companies raise their prices to take advantage of the precarious situation. This is what Uber did when thousands of workers were attempting to escape a terror attack in Sydney. The company had to apologize publicly and give free rides to people to make amends for what they had done.
2 – Uber's Intolerance Towards Gay People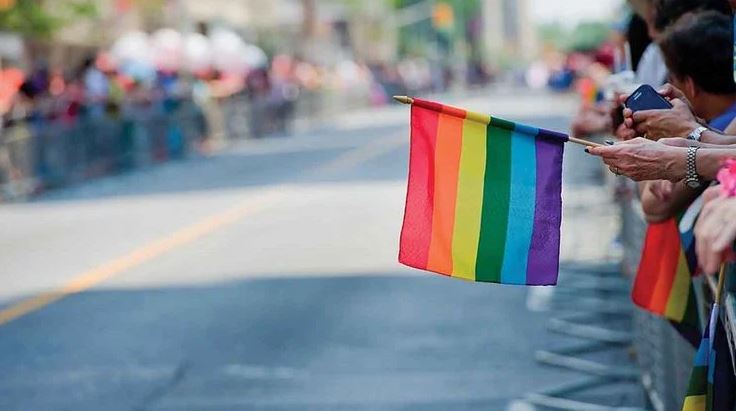 It is highly frustrating to hear of the immense number of incidents in which Uber has treated gay people poorly. Once in Chicago, a gay woman was taken to an area where she was kicked out of the car. In London too, a driver threatened to kick a gay couple out by force.
3 – Uber Can't Operate in Denmark or Italy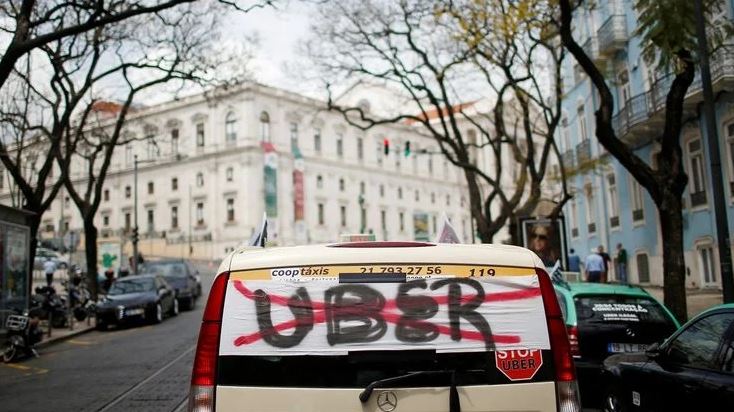 Uber might be a global company, but not each country welcomes with open arms. Italy and Denmark have banned them for a number of reasons, such as Uber having improper (sometimes illegal) business practices. A few politicians and local taxi driver unions also felt that Uber was providing unfair competition to local taxi drivers.
4 – Your Uber Driver May Be Drunk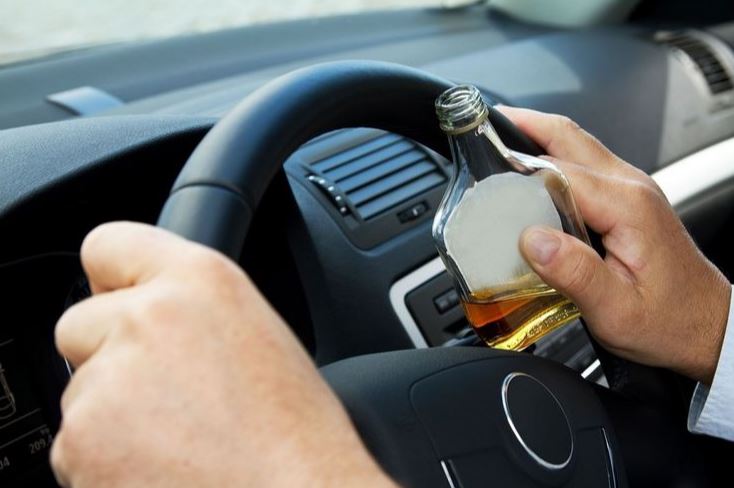 When you are a driver for Uber, you have to be prepared to receive a ride at any moment at all. Due to this, you must always be prepared. Unfortunately, this has resulted in some drivers waiting for rides at local bars. Uber drivers have received DUI's on more than one occasion.
5 – Uber's Ex-CEO Took Employees to a Strip Club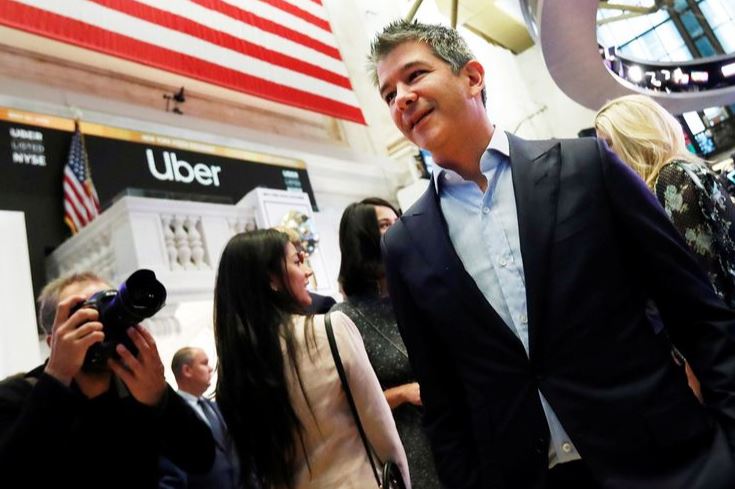 When Travis Kalanick was in charge, he ruined the reputation of Uber to a great deal. However, most people aren't aware of the time he took out a few employees for a night on the town. He took them to a South Korean Gentlemen Club back in 2014.
6 – Uber Spies on Critics and Competitors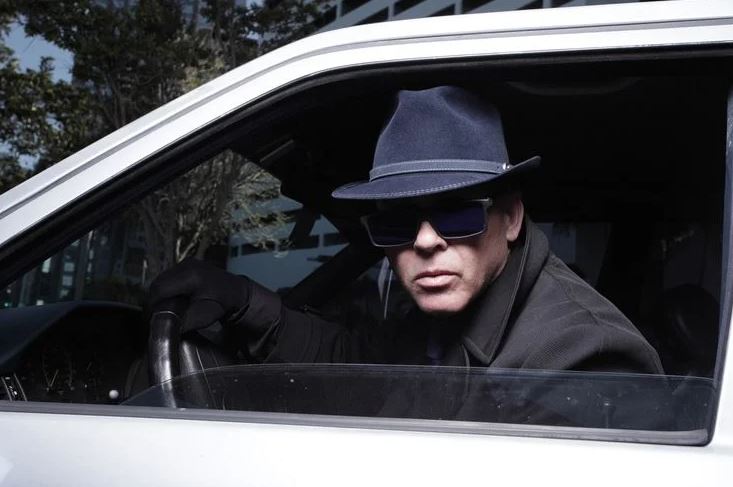 Spencer Meyer filed a suit against Uber when he suspected them of price gouging. Their response was to hire a firm to dig up dirt on him. When they found nothing, they resorted to fabricating evidence in the hope of silencing him. In the end, Uber lost the case.
7 – Uber Forced Drivers to Accept a Huge Pay Cut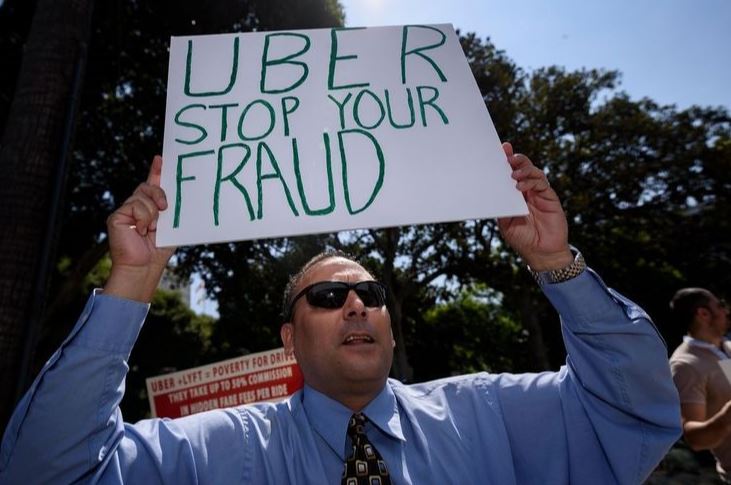 When Uber introduced new requirements, it stated that drivers could only work 12-hour shifts. Their drivers were outraged, some going on strike with others arranging other kinds of protests. Even though this was done for safety reasons, Uber didn't want people knowing that their drivers took huge pay cuts.
8 – Uber Plays Dirty Games with Their Competitors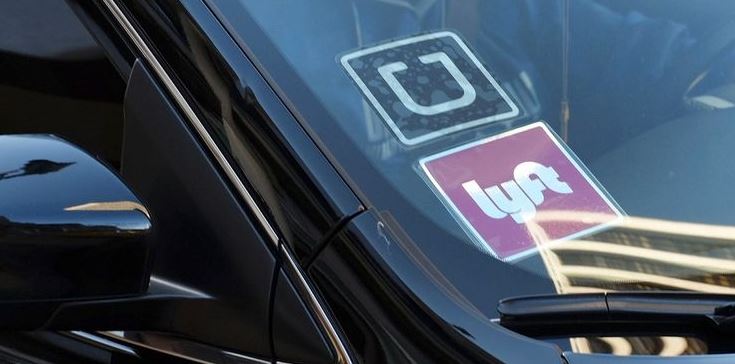 One would expect big organizations to compete in a professional manner, but clearly, Uber doesn't operate that way. CNN once reported about how Uber drivers booked almost 1500 Lyft rides only to end up cancelling each and every single one of them. It was seen as an unfair and unprofessional tactic by Uber.
9 – Uber Driving Is Not a Sustainable Career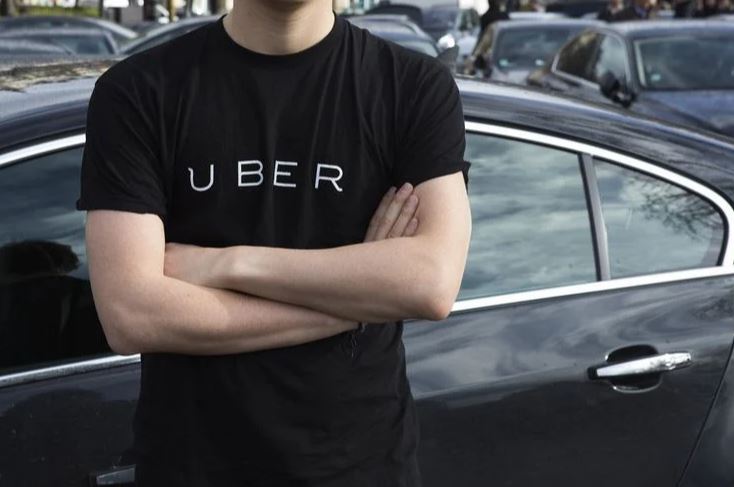 Uber might be a good option to make some extra cash on the side, but that's about it. A poll once taken by "The Rideshare Guy" showed that at least half of the Uber drivers interviewed were unhappy. The same amount also suggested that they preferred their experience in Lyft instead.
10 – Uber's Systematic Harassment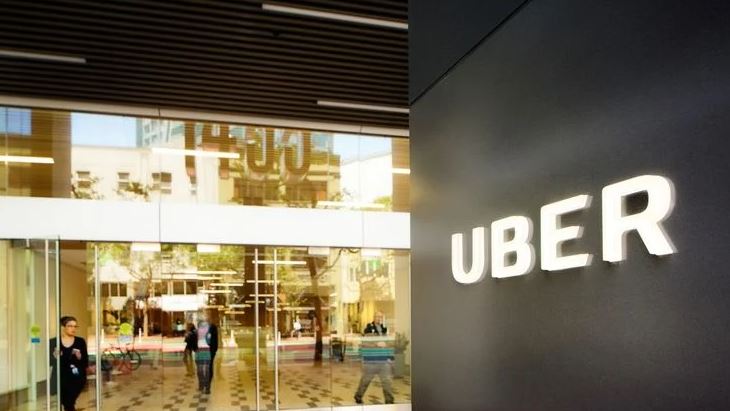 This is simply unacceptable and inexcusable. According to Susan Fowler, gender discrimination is a major issue within the company. Keala Lusk, a former employee, has also released allegations of transphobia, along with plenty of unreasonable actions and acts of exploitation with company interns. Uber has tried to sweep this under the rug, and thankfully, hasn't succeeded in doing so.
11 – RWB (Riding While Black)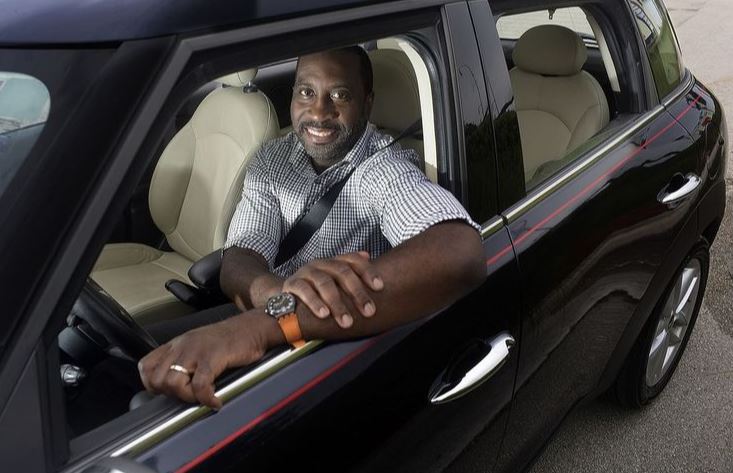 RWB stands for riding while black. If you are RWB, you might have an inconvenient and uncomfortable experience with Uber. A study conducted by UOW, MIT, and Stanford showcased that Uber discriminated against black passengers. Even after the study was released, Uber has disclosed no plans on bettering the attitudes of their drivers.
12 – Fake Uber Drivers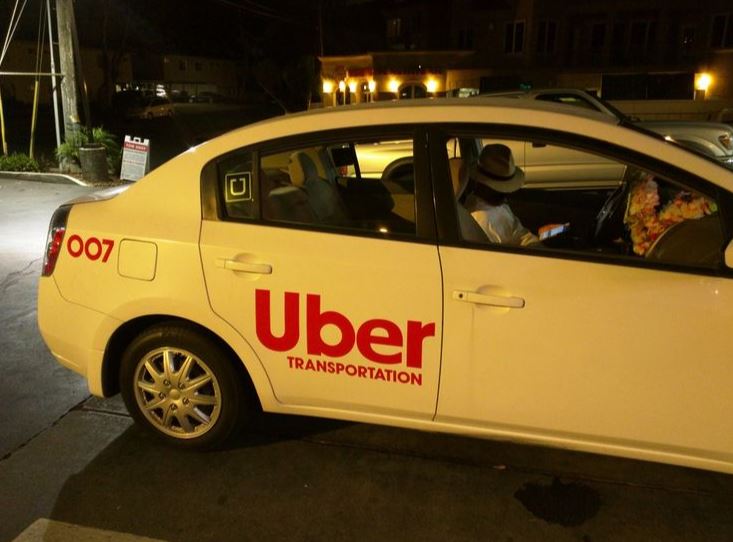 Fake Uber drivers have been hijacking riders for a few years now. Once the rider stops, these drivers raise the fair and demand more money. CBS New York has stated that thousands of individuals encounter fake Ubers every other day, they are a lot more common than we realized.
13 – Uber's Inadequate Background Checks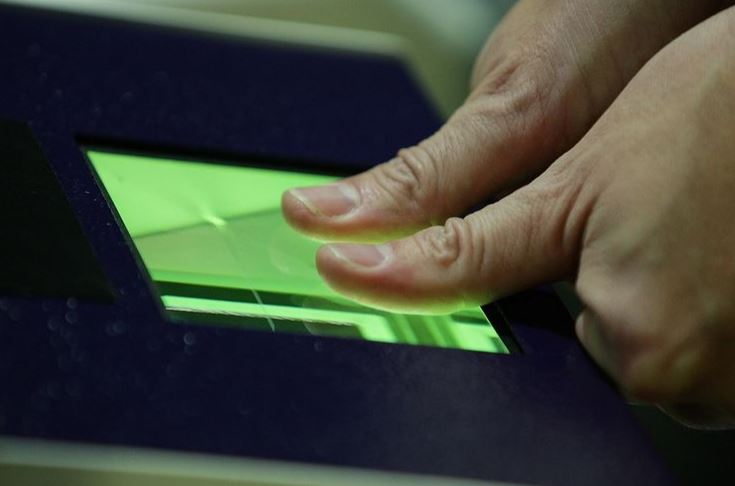 Uber has been accused of not performing proper background checks. They responded that the use of fingerprints is a flawed system, and thus not worth investing in. Buzzfeed once pointed out how rape claims are associated with Uber a lot as, according to Uber, some of their drivers have names that are "spelled like rape."
14 – Uber's Unhealthy Working Environment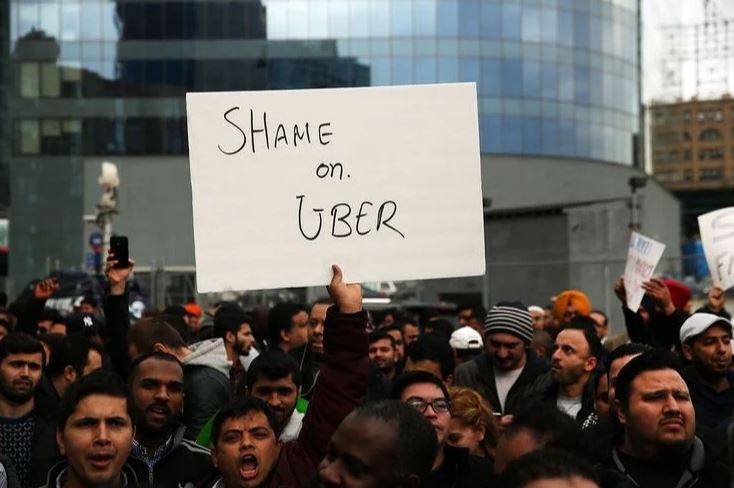 Uber allows customers to set their own rates for trips and takes a 25% commission for trips so you can only imagine how much is left for drivers in the end. A bunch of drivers has complained about them losing a bit of money from the top and can only wonder where that went….
15 – Uber Steals Trade Secrets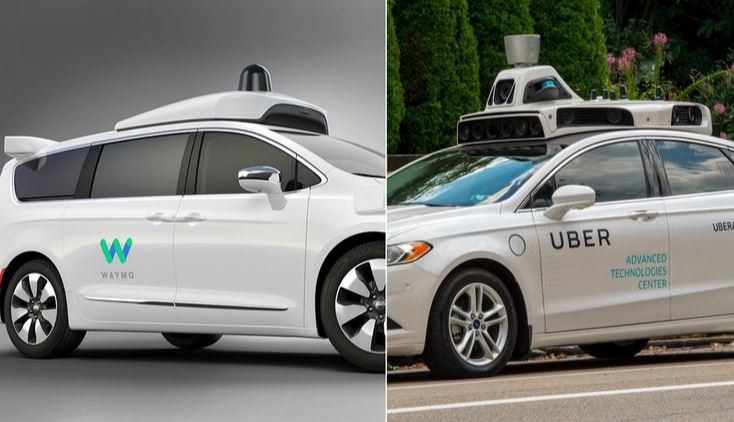 Uber has done some terrible things over the years, trading secrets being one of them. A self-driving company pointed out that a former employee stole the trade secrets of the company and then started his own company. Uber shortly bought the new company. A judge put it all together and got Uber in trouble.
Follow us on our Facebook and Twitter pages for the latest stories, products & updates.
– Source: Chris Flynn – hotcars.com