For all we know, all taxis serve for one purpose: to transport people from one place to another in a convenient and safe manner. But what if I told you that some taxi companies go beyond the ordinary – as far as offering soda-dispensing cabs!
In one of our recent blogs, we showed you 10 unique-looking cabs in the world. Now, in this blog, you'll be discovering 10 innovative taxi services around the world! Not only do these creative taxis bring you to your destination, but also makes your riding experience much more unique and fun!
10. Mini Beauty Parlor Taxis
The Birchbox UK London Taxi Cabs will be picking up people for free and giving them a mini makeover to boot. With their motto #arriveinstyle, these cabs guarantee locals and visitors alike that they will get the unique VIP treatment. Indeed, who wouldn't want to arrive in style?
9. Wind-Powered Taxis
Technically not a taxi, but nevertheless is still an awesome concept. A pedicab driver from Nepal has created a wind-powered pedicab for an easier pedal for drivers. He connected a windmill, made from a metal drum, to the rear wheels with a side-mounted gear which provides more thrust. Of course, the best part is that it's 100% eco-friendly!
8. Women-Only Taxis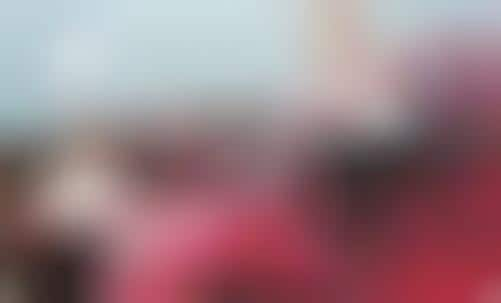 There are currently 35 pink cabs in Mexico that only gives rides to women. The aim of these pink taxis is to decrease sexual assault cases in the city by providing women-exclusive service. Likewise, the cab driver is a woman, too. Aside from that, the vehicle is also supplied with beauty and safety kits, and a special tracking device and an alarm button in the event of an emergency. Here's to safer quality transportation!
7. Market Research Taxis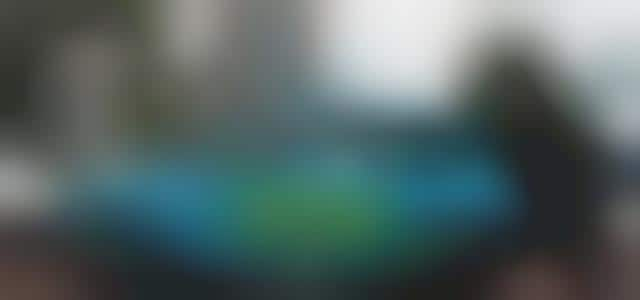 If you're a business owner and looking for a way to survey your customers, then Market Research Taxis is a great way to start.
A marketing firm called Hall & Partners designed a taxi cab to specifically gather market research. The way it works is that the cab offers rides to and from a store, and your opinions on the store and its products and advertising will serve as your fare. In other cases, these cabs even come with product samples and free taste! It's basically a win-win situation for everyone! Who would've thought a simple consumer insight would give you a free ride around town?
6. Recording Studio Taxi
Ever found yourself in a situation where you urgently need to go somewhere at the same time compose some music? Well, the Remote Recording Studio got your back!
This recording equipment rental company offers a sleek London taxicab complete with an array of all the necessary sound equipment needed for recording purposes. On top of that, the vehicle is wide enough to hold the crew and whoever is being recorded inside. It's literally a recording studio on-the-go!
5. Karaoke Taxis
Earlier, we showed you a recording studio taxi. This time, you can now recreate James Corden's carpool karaoke series inside a cab! A local Chinese taxi driver installed a karaoke machine in his cab for customers to use. The kit consists of three flat screens, 16 speakers, amplifiers – and even disco lights! This is great if you've got a song stuck in your head all day and have been wanting to release your inner diva. A ride to work won't be a barrier anymore!
4. Compact Slice Cabs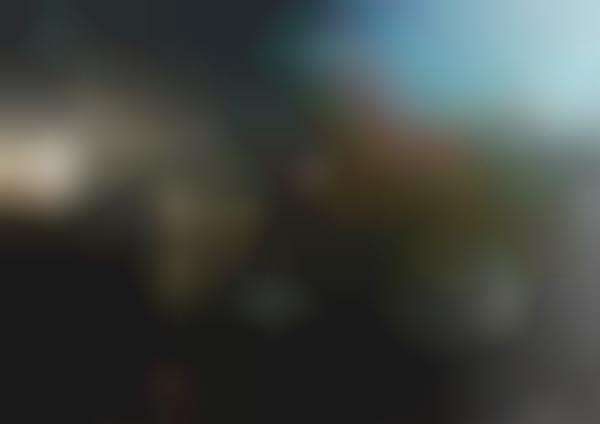 The Trimoto Motorcycle Taxi developed a solution to the frustrating congestion in the urban city – a compact slice cab. This slender three-wheeled vehicle embodies and carries less weight for speedy chauffeuring. Compact Slice Cabs also provides a more contained cockpit for the driver alone and room to snugly fit three passengers into the cabin behind. Lastly, these ultra-thin cabs are electric, making it further desirable for eco-friendly transportation. So if you care about the environment and at the same time avoid traffic, you better ride with Compact Slide Cabs!
3. White Noise Sound Taxis
As an introvert, the sound of people talking in the streets around you can be quite overwhelming. Don't you just sometimes wish the world would just… stay quiet?
Fortunately, it seems as though Yuri Suzuki has heard our prayers. This Japanese designer developed a taxi that converts chatter into music. It doesn't work like magic, though. The gigantic megaphones on the top absorb the street noise and transform it into different music based on what sounds it's collecting. The software manipulates the noise and replays it in a good load of speakers in every direction. If you're wondering where the noise in the megaphones actually end up, they are recorded and uploaded onto Yuri Suzuki's website. So, make sure you won't say anything negative in public.
2. Soda-Dispensing Taxis
Thirsty? Didn't bring your water bottle with you? No problem! The New Orleans Carriage Cab Company is offering taxis with soda dispensers to quench the thirst of its passengers. Just like most soda dispensers, it runs on a pay-now system. With these highly convenient cabs on the road, it's only a matter of time before a grocery-dispensing subway carts are announced!
1. Trojan Safe Ride Taxis
I know the name and design of the cab might seem ridiculous, but their service should be taken seriously. The Trojan Safe Ride Taxis quizzes passengers on health and sex-related issues. Cab drivers are also knowledgeable enough to give out information about practicing safe sex. These amazing cabbies hit the streets of New York every Valentine's Day – perfect for all adventurous couples!
Follow us on our Facebook and Twitter pages for the latest stories, products & updates.