Johor Bahru, Malaysia – Taxi drivers are grateful for the RM500 one-off assistance for them under Johor Budget 2021 but say the money will not help to solve their hardship brought about by the Covid-19 pandemic.
Driver See Eng Piau, 60, said taxi drivers were having a tough time since the start of the movement control order on March 18, as their income had declined drastically.
He said his daily takings in the past nine months had plummeted and he only managed to make between RM20 and RM30 a day compared with RM100 prior to the pandemic.
"I have been driving a taxi for over 13 years and nothing like this has ever taken place, '' See said when met at the Jalan Jim Quee bus and taxi terminal in Bukit Chagar near here.
He said the terminal was a favourite place for many taxi drivers as it was connected to Bangunan Sultan Iskandar Customs, Immigration and Quarantine (CIQ) complex.
"That place is quiet now as we do not have visitors coming from Singapore or Malaysians going to the island republic, '' he lamented.
He hoped the border between Malaysia and Singapore could be reopened as soon as possible as further delays to that end would have a negative impact on Johor's economy.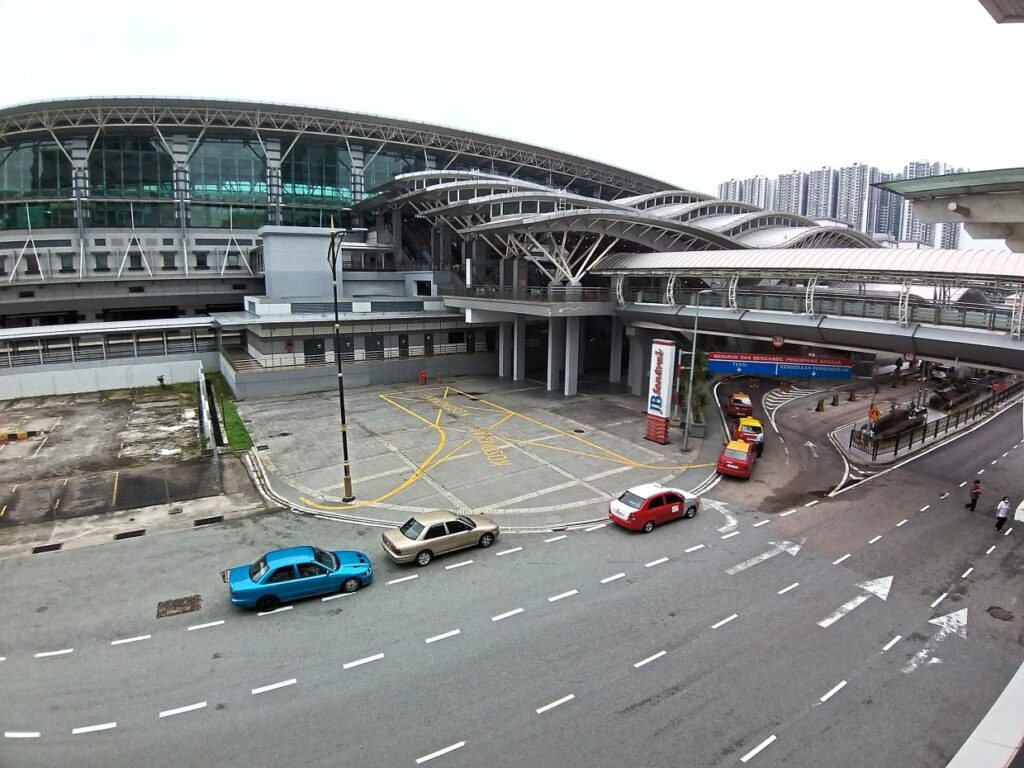 In echoing See's sentiment, fellow driver Shamsuddin Dollah, 62, said reopening the border between the two countries would help to boost the local economy that was badly affected since the MCO started.
He said that prior to the pandemic and the MCO, he could easily get passengers within 15 minutes and would return to the terminal after dropping his passenger.
"Now, I have to wait longer and consider myself lucky if I can make even RM30 a day, '' said Shamsuddin, adding that he still had to pay RM40 daily rental for his taxi.
Another driver R. Balakrishnan, 68, said most of the time he would come back empty handed after spending about eight hours on the road.
"I could easily make RM80 to RM100 daily over eight hours before the pandemic, '' he said.
Balakrishnan said JB Sentral in downtown Johor Baru was a good place for taxi drivers to wait for passengers.
"There were many people waiting for taxis here, including those coming from Singapore. But the place is so quiet now, '' he said.
Under Johor Budget 2021, the state government allocated RM2.6mil to disburse the RM500 one-off assistance for 5,205 taxi, limousine taxi and airport taxi drivers.
Follow us on our Facebook and Twitter pages for the latest stories, products & updates.