Chicago taxi driver Anis Tunkegar, 64, died on Sept. 4, 2018, and police say the man who killed him has escaped to China.
Two days after he was kicked in the head in the course of an argument with an Uber driver in Chicago's West Loop, Anis Tunkegar died from his injuries.
The family's lawyer has stated that surveillance video suggests the Chicago taxi driver Tunkegar walked over to the Uber driver at 3:45 p.m. on September 2, to find out why the Uber driver had hit his taxi causing damage.
Anis Tunkegar then walked over to the passenger side and flipped a side mirror. The Uber driver got out of his car and delivered a martial art style kick to Tunkegar's head.

"I don't know of any legal justification for roundhouse kicking someone for flipping a mirror," said Michael Gallagher, the family's lawyer.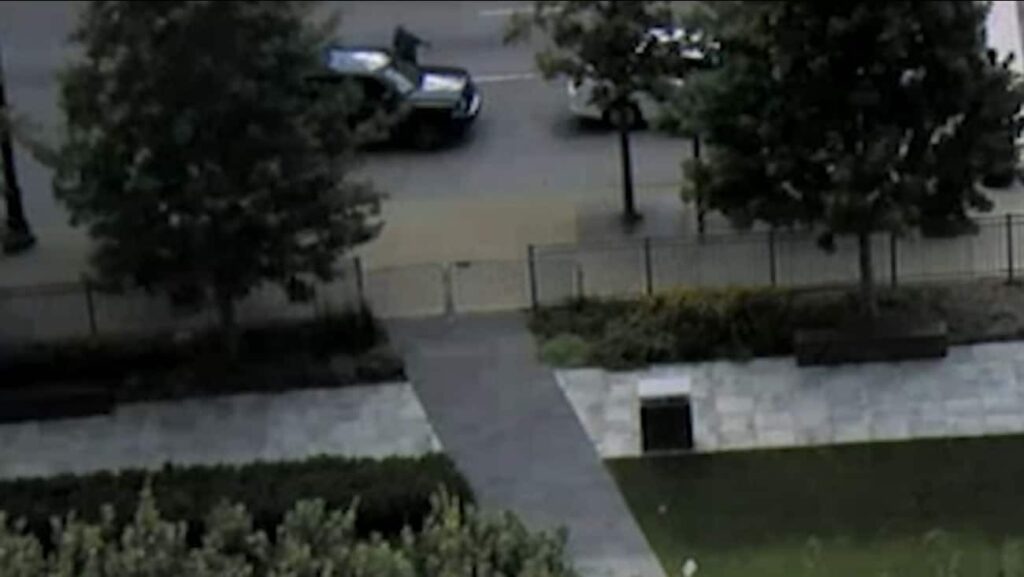 Anis was knocked out cold, and was transported to Northwestern Memorial Hospital in critical condition. Unfortunately, he was pronounced dead two days later.
Anis Tunkegar's son was in New York when his father was attacked, and he flew to Chicago to see his dad as his dad fought to stay alive in the hospital. He said his father's face was almost unrecognizable because to the severe injuries he suffered.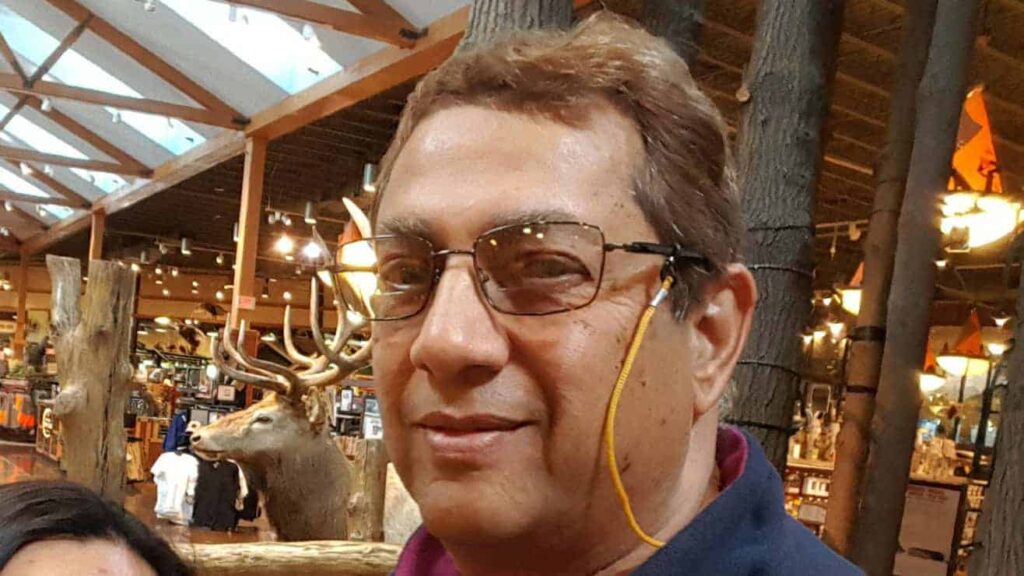 "My father died a violent death. No one deserves to be beaten to death, leaving behind children and a wife, with all of these questions is just unspeakable," said Omar Tunkegar.
The Uber driver who kicked Anis Tunkegar was arrested after the incident, but then was freed without any charges!
Three months after the incident, police were able to secure a warrant for arrest on a murder charge for the Uber driver, Lu Fangqi, who had left for China soon after he was released from custody in September.
"Police are working with the State Department and Chinese authorities to extradite him back to the US to stand trial for the murder of Anis Tunkegar," Chicago Police Department spokesman Anthony Guglielmi said.
Uber said Lu Fangqi's access to their ride-hailing platform was suspended on the day of the incident.
*Video Source: ABC7 Chicago