About Me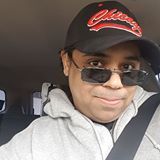 Ben Alawi
Professional Chicago Taxi Driver
Ben Alawi has been a professional Chicago TAXI DRIVER since 2001. He is also the founder of ChitownCabbie Taxi Service and Keep Taxis Alive Organization. Ben immigrated to the United States in 1999 from Saudi Arabia where he grew up.
Ben started his life in the U.S. as a Dishwasher in a small Cafe in Washington D.C. In late 2000; Ben decided to move to the windy city, away from D.C.'s politic, which was a bit too complicated for him to understand. In Chicago, Ben worked different jobs in different industries ranging from a Busboy in a Chicago Downtown restaurant, to a Gas Station Clerk in Chicago's Southside, to a Bakery Worker in Chicago's Northside, to a Cabinets and Countertops Builder in Chicago's West Suburbs, and finally, a Chicago Taxi Driver.
Ben has been known as "The ChitownCabbie" since he started his "ChitownCabbie Taxi Service", a wheelchair accessible taxi service dedicated to serving people with disabilities in the Chicago area.
In 2016; Ben was extremely unhappy with the way the taxi industry was headed because of the disruption Uber has caused, so he decided to create KeepTaxisAlive.Org to be a home for taxi drivers from all around the world to have a universal platform where they can speak, communicate and be heard. 🙂
Skills
Transport of people with disabilities
100%
Services
ChitownCabbie Taxi Service
We provide a 24/7, safe and exceptional wheelchair accessible transportation service to wheelchair users, to people with disabilities and to people with service animals in the City of Chicago and Surrounding Suburbs. https://www.chitowncabbie.com
Quote

The price of success is hard work, dedication to the job at hand, and the determination that whether we win or lose, we have applied the best of ourselves to the task at hand.
Vince Lombardi, Hall of Fame coach
User Balance
User Balance
241
/
Points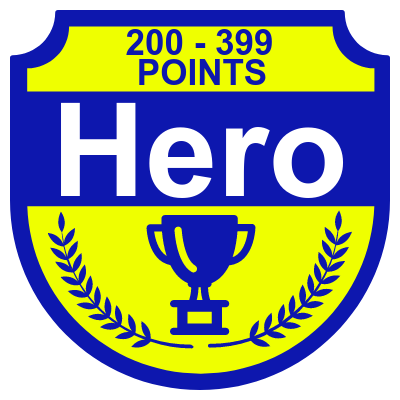 Hero
User Badges