Description

About N95 Masks
Our N95 Masks can isolate smaller particles, and fit tighter to the face, it is not easy to leak air from the periphery, and the filtration efficiency of particulate matter can reach 95% under standard conditions.
It is necessary to wear N95 Mask, if you must go to crowded places or markets, etc.
The elderly, children, and those with respiratory problems, it is not recommended to wear it for a long time.
These N95 masks are not disposable masks; they are reusable for up to 4 times except in the following conditions:
If N95 receives contamination such as saliva, blood, tears and other body fluids, then it must be replaced
When the user feels that the breathing resistance is greater than before then obviously the mask must be replaced
If the mask is damaged then it must be replaced
4 Layer Filter Function:
The first layer is waterproof non-woven can filter industrial pollutants, automobile exhaust, second-hand smoke and pollen allergies, etc
The second layer is high quality thick melt blown cloth; its filtration efficiency of microbial particulates can reach 95% under standard conditions.
The third layer is thickened isolated cotton, between melt blown cloth and soft non-woven, can effectively isolate pollution to keep healthy
The fourth layer is soft non-woven can absorb the water vapor exhaled by the human body to keep your face dry.
(Please Note: Our melt blown cloth is thicker than others, meets protection standards, and can provide effective protection)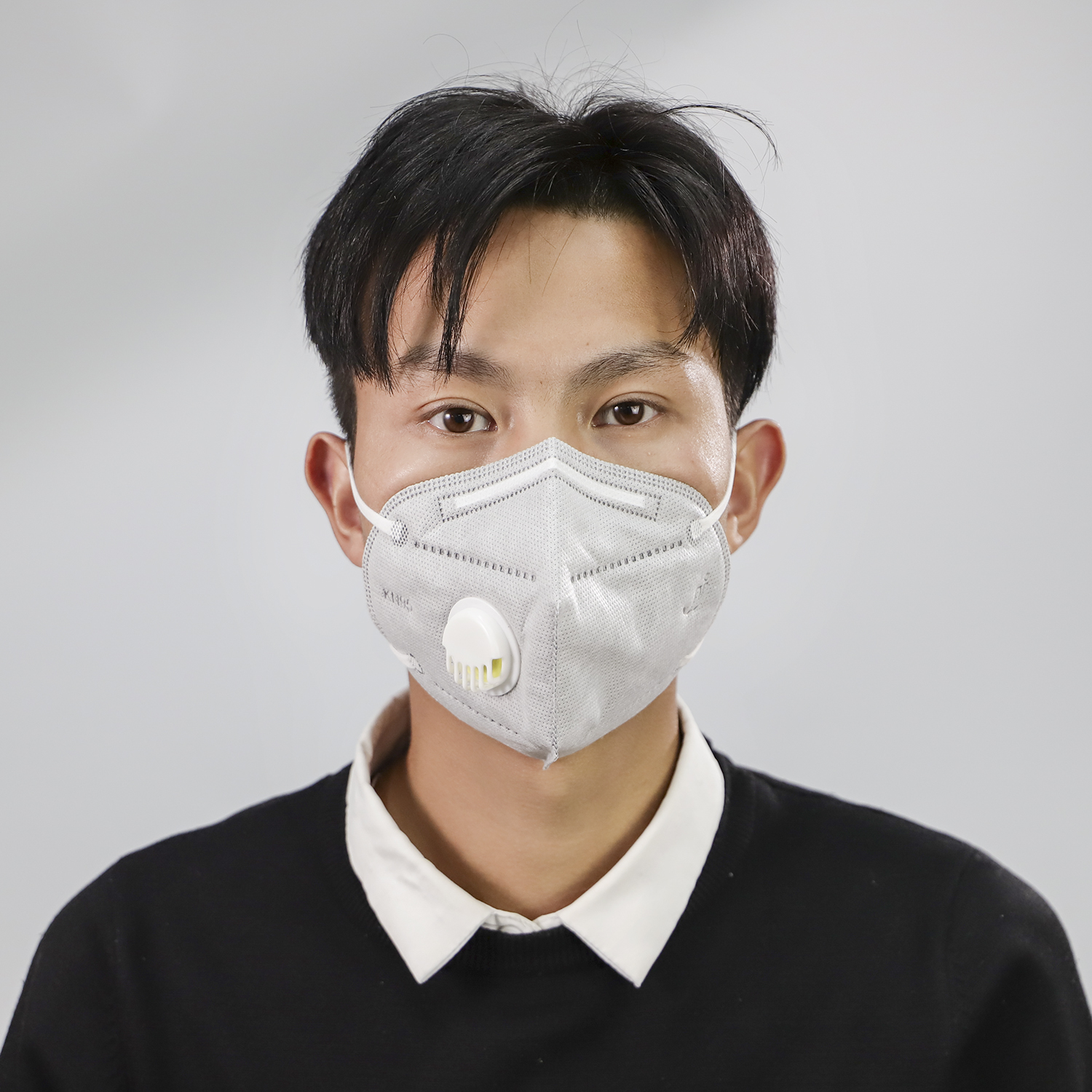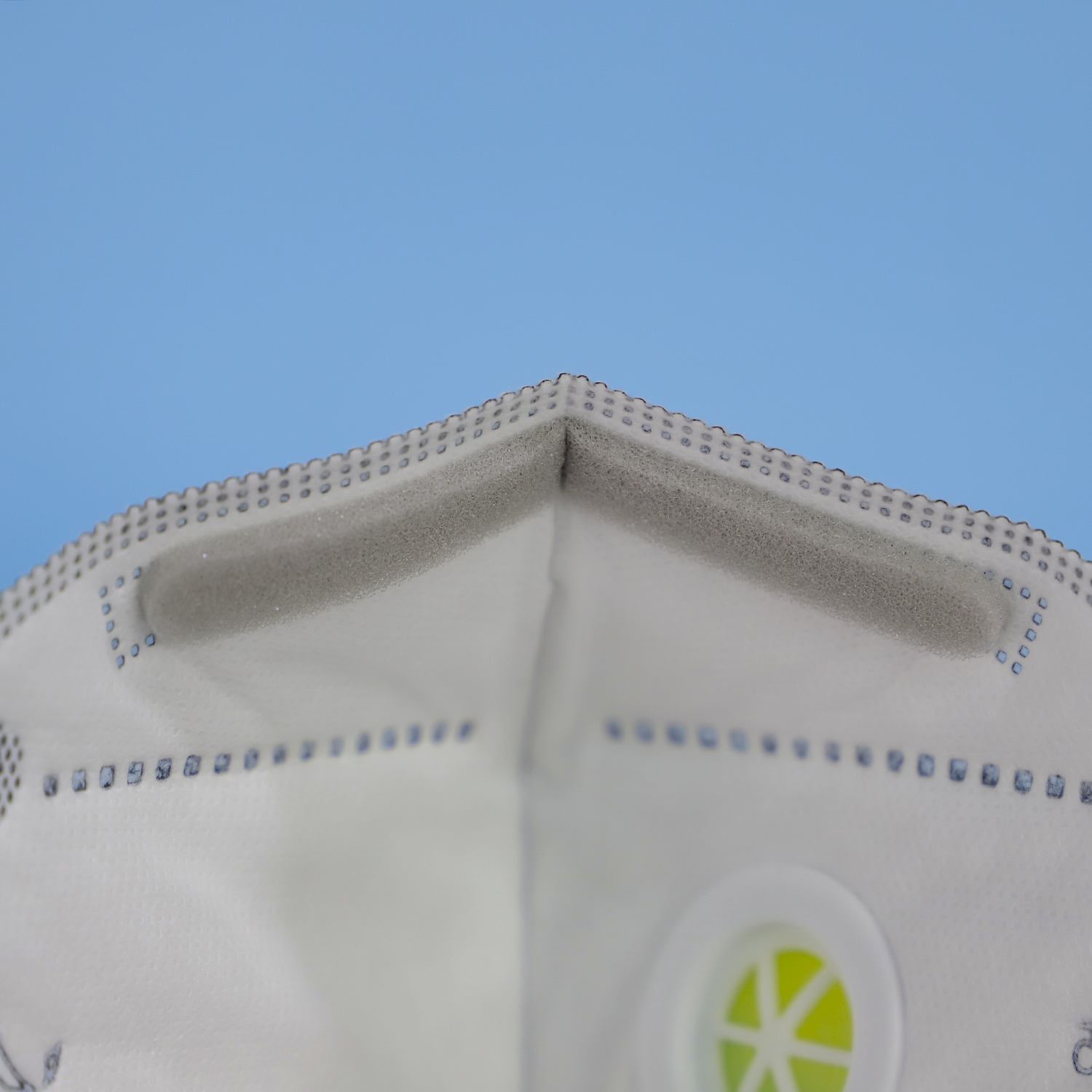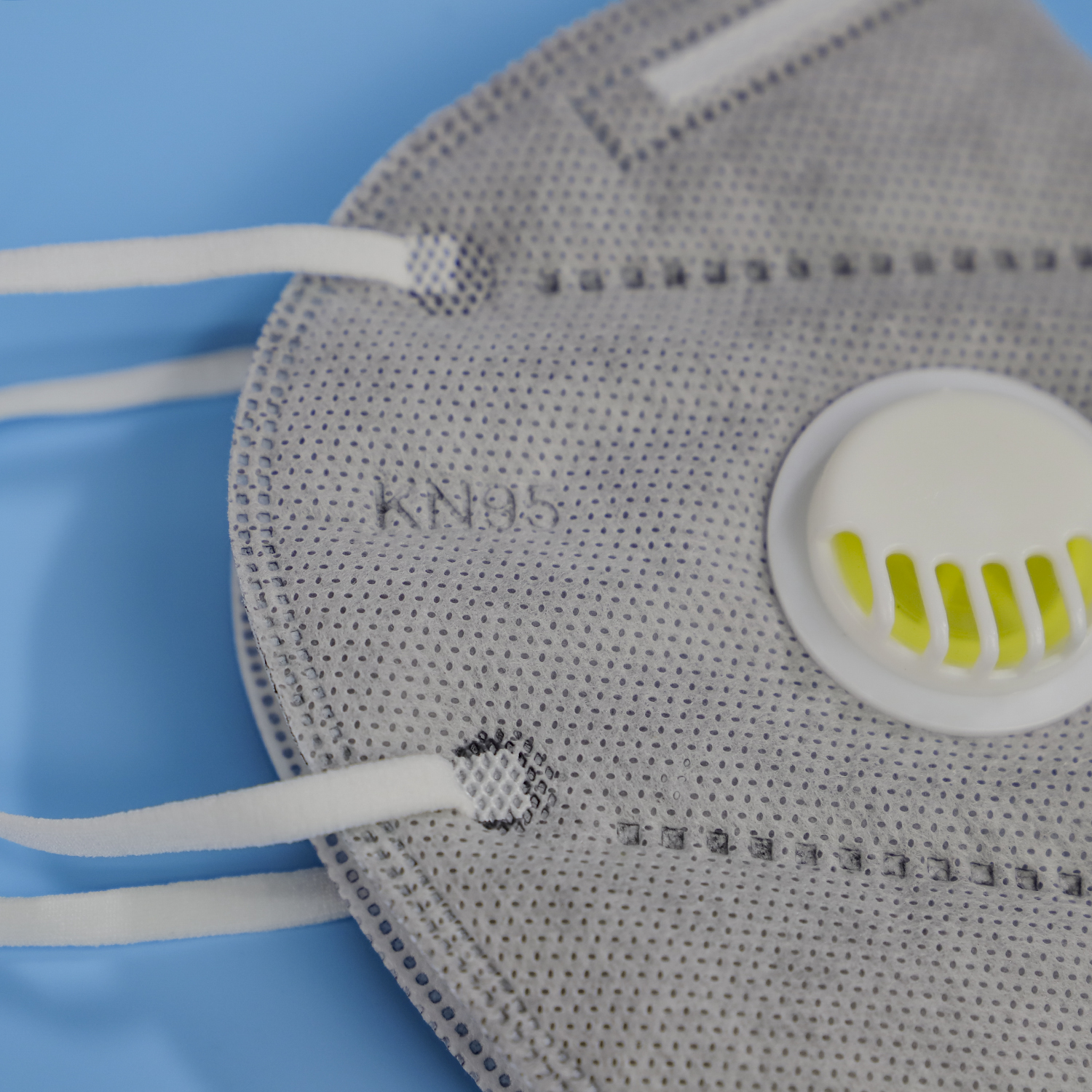 If you are SATISFIED with our products and services, do not hesitate to give us your feedback and a ⭐️⭐️⭐️⭐️⭐️ 5-STAR review!
If you are unhappy with our service or if you encounter any problem, please contact us before leaving feedback, and we will immediately resolve the issue. Thank you!